Wars in Somalia have their roots in Bab El Mandeb Strait Geopolitics. Survival Education in Geo-strategy is a must.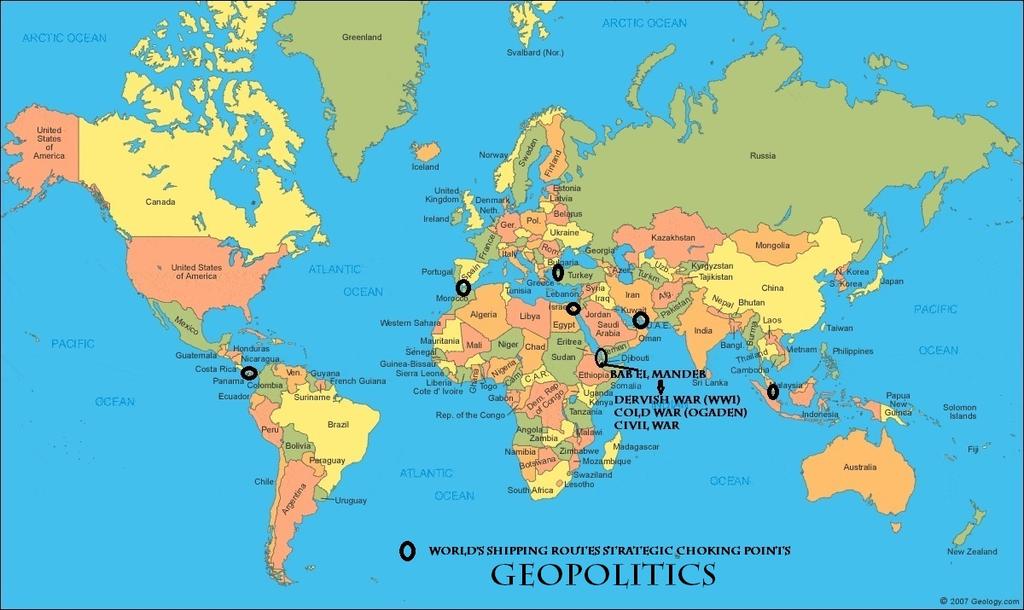 The British were the first to notice Somalia's strategic importance, hence the Dervish War, and the USSR allying with the SDR to control the seas.
The Interiontial community wants Somalia to remain chaotic, so they can loot their seas and use its strategic importance.
Land-based U.S. warplanes and naval power in Somalia would be in a position to dominate the Persian Gulf and much of North Africa. Ground forces stationed in Somalia would be able to respond quickly to any Iraqi or Iranian threat. This ability to dominate the Persian Gulf is why the Russians built air bases there in the first place.Starvation caused by political chaos gave them a reason to enter the country. The continued threat of clan warfare and more starvation gives the U.S. a humanitarian reason to remain.
https://www.deseretnews.com/article/269480/SOMALIA-HAS-STRATEGIC-IMPORTANCE.html