ABU DHABI (Reuters) - The United Arab Emirates (UAE) will train Somaliland security forces as part of a deal to establish a military base in the semi-autonomous region, Somaliland's president said on Thursday.
The closely held Sharjah-based engineering group began work on the project after being awarded the $90 million contract in April, Managing Director Abdulla Darwish said in an interview in Dubai. The facility, being built near the regional port of Berbera, is expected to be completed by June, he said.
Puntland's best opportunity is to take action now and it might even be to late. All jokes aside they will not be able to keep up. UAE will offload the SL government immensely and Somaliland will be able to improve security all over the country. Security is paramount to Somaliland and is a priority and this is pretty much why it will be very difficult for Puntland to contest Somaliland over Sool and Sanaag.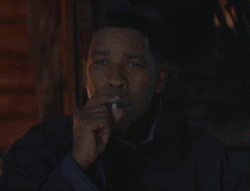 Last edited: