What about an Upper Egyptian Copt who looks like this: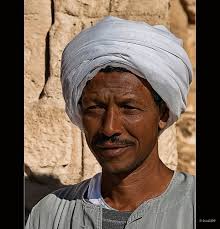 Doesn't exactly fit your stereotype does it?
You must be a retard for even making the case that Copts who are a diverse ethno religious community and try and bring them into a debate about what race the Ancient Egyptians were.
Upper Egypt is madow and always was. Take your Matilda and Jane white supremacist studies back to Stormfront. This shit ain't for you son.