Independent Africa's and Somalia's first ever Police Commander Gen Mohamed Abshir Muse dies at a Minnesota hospital aged 91. AUN.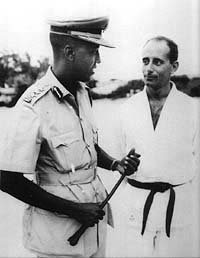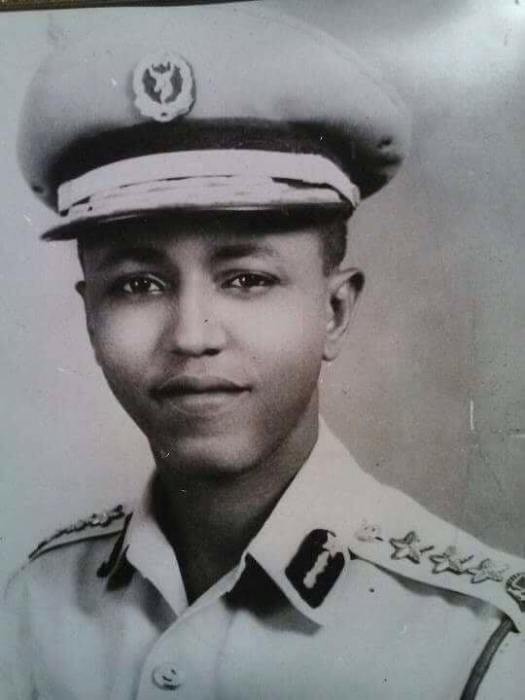 Muse worked his way up to become a commandant in the Somali Defence forces from 1958 to 1960 and then opted to join the Somali Police Force upon its inception and commanded the force for 9 years till the military coup of 1969.
General Muse resigned in 1969 ahead of elections as he opposed the electoral process. He was later jailed by MSB for speaking out against the regime.