"Being Somalian," she says now, "was like a diss." Sometimes she lied about her heritage. She has lighter skin than most Somalians, and at school, it was easy to claim she was Arab or from the Caribbean. But at home, there was no escaping her birthplace.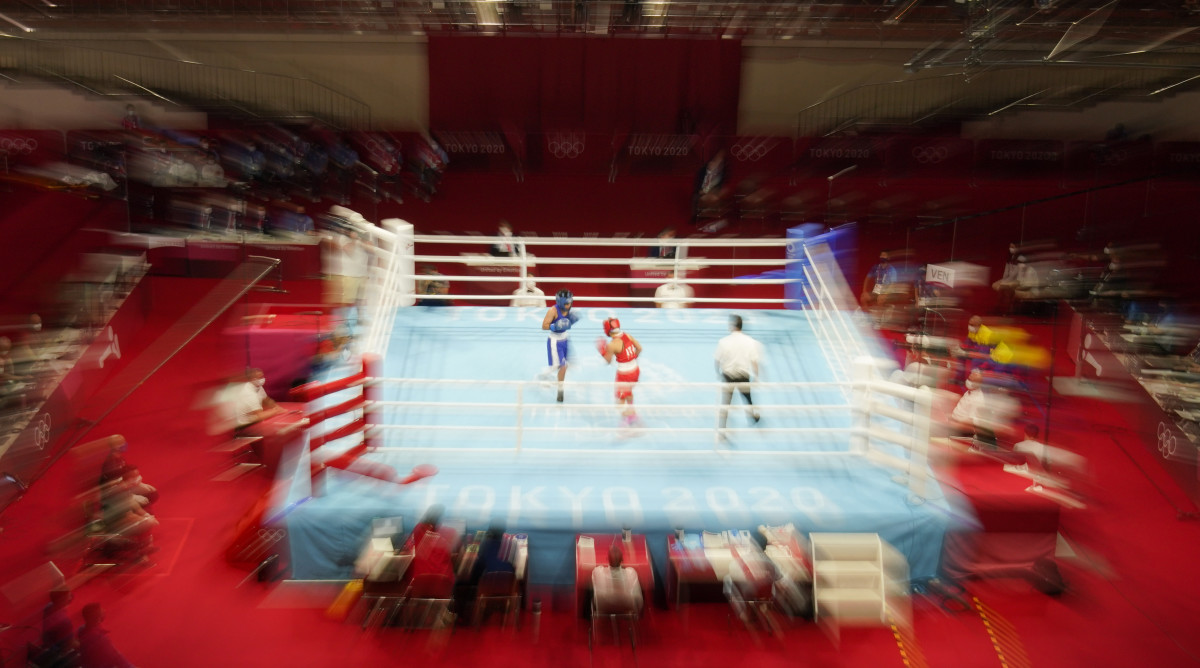 Born in a country wracked with violence, Somalia's Ramla Ali found her passion in boxing. On Monday, she competed for her country and for the bronze medal at the Tokyo Olympics.
www.si.com
Maya Jama said she was "ripped the s*** out of" for being half-Somali - and used to lie about her background to avoid being bullied at school.
The Radio 1 presenter, from Bristol, opened up about her past after apologising for some of her old Twitter posts

www.bristolpost.co.uk
Anyone who has attended school in UK can tell you you never got bullied because of your Somali heritage it was not the main factor.