These pagans are truly terrifying wallahi. Look at how they sharpen their teeth.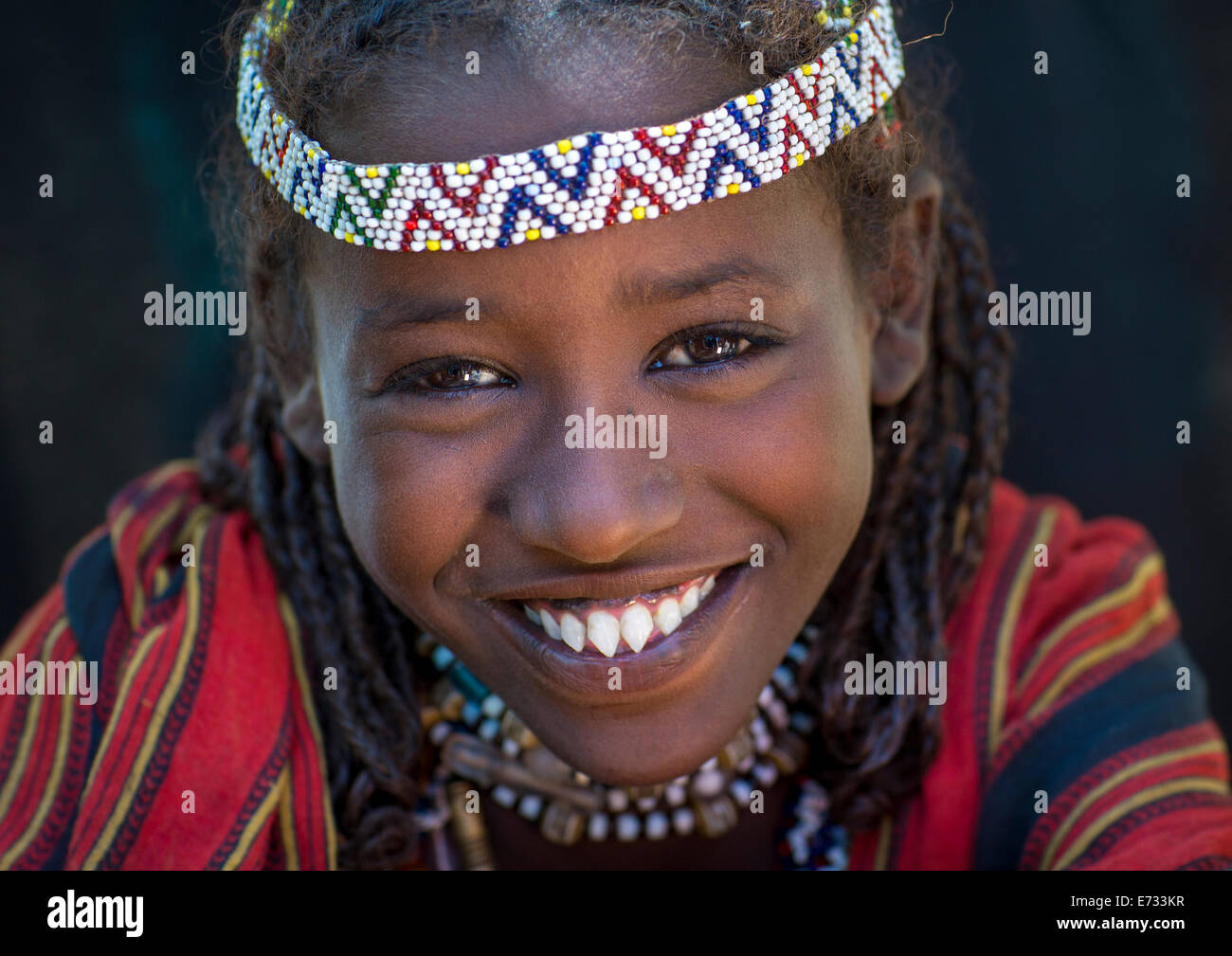 Apparently we're related to them more than Oromos.

There's something a bit off about their faces. They look somewhat strange to me.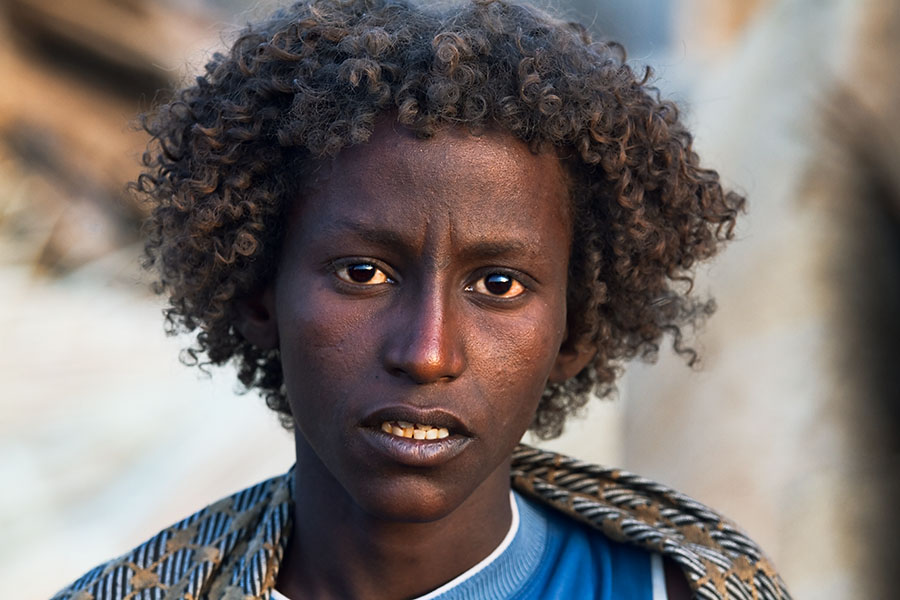 It's like some uncanny feeling where I'm staring into a face that resembles Somalis, but doesn't at the same time.

I think Oromos resemble us more. We need our resident Djiboutians and SSpot human biology experts
@Apollo
and
@Nilotufian
to tell us what's up with these Afars.

Don't they look kind of spooky? I don't even think we resemble other Cushitic people that much. What's up with that?