We need a clear definition of a Somali because we have couple of morons on this site who believes Somali Bantu descedants or Persians/Arabs are not Somalis.
What is a Somali?
If the answer is to belong to one of the major clans or Gabooye federation in HOA then would a man like Leon Osman be considered a Somali since his paternal grandfather is one?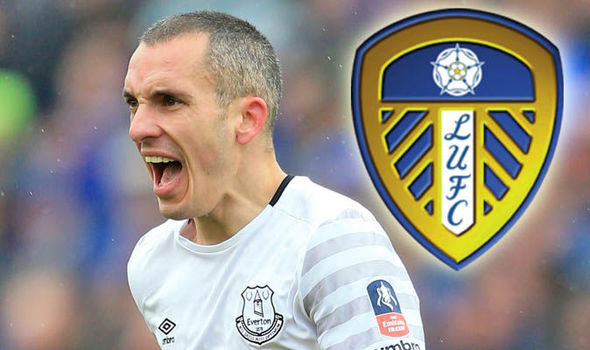 Leon Osman's parent were born in Europe and he doesn't speak or look Somali but he would be considered one if we use the patriarch system. Now a Somali Bantu who lived in Somalia for two to three centuries and shares the same religion and langauge will never be considered a Somali by a lot of users of this site.
So what is a Somali?