Medical specialist in diagnosing Majeerteentitis
Prof.Dr.Eng.
VIP
Tomorrow is the big day.
I think Trump will not accept the results. Is a civil war imminent?
Update:



U.S. Rep. Ilhan Omar wins easily in Minnesota's heavily Democratic Fifth District race
The national spotlight on Omar has prompted people to spend heavily on the Fifth District's primary and general elections.
www.startribune.com
Hodan Hassan, a Somali woman first elected to state House two years ago, handily beat Republican Arjun Kataria for a second term.

Mohamud Noor, who was first elected as a DFLer two years ago to the state House, succeeding Ilhan Omar to represent Minneapolis' Cedar-Riverside area, ran this year unopposed.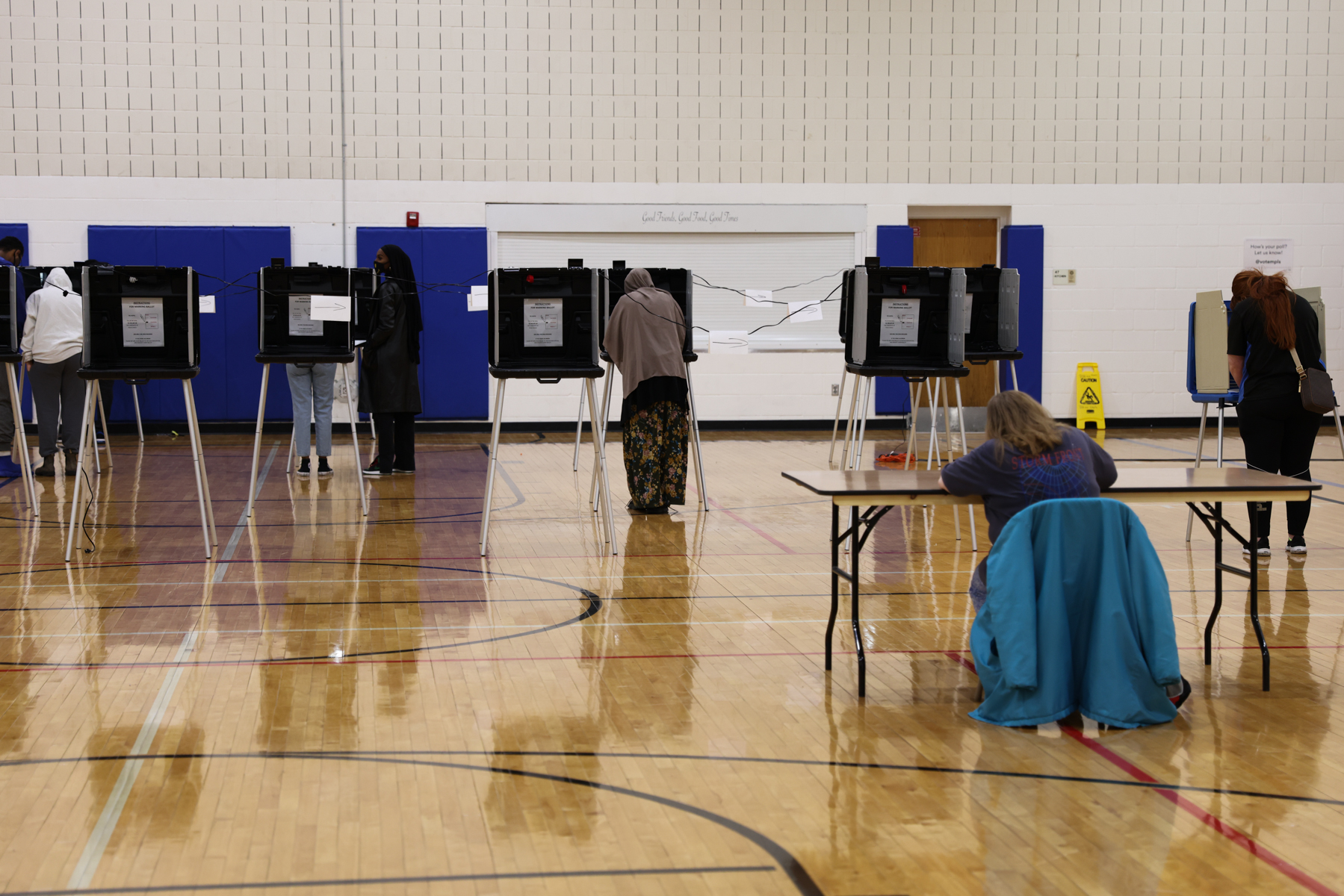 New American candidates--from Hmong, Somali, Latino, and Liberian backgrounds--are running for office all over Minneapolis and St. Paul--and the rest of Minnesota. Look for election results here.
sahanjournal.com
OMAR FATEH WINS CHANCE TO BRING 'PEOPLE POWER' TO MINNESOTA'S STATE SENATE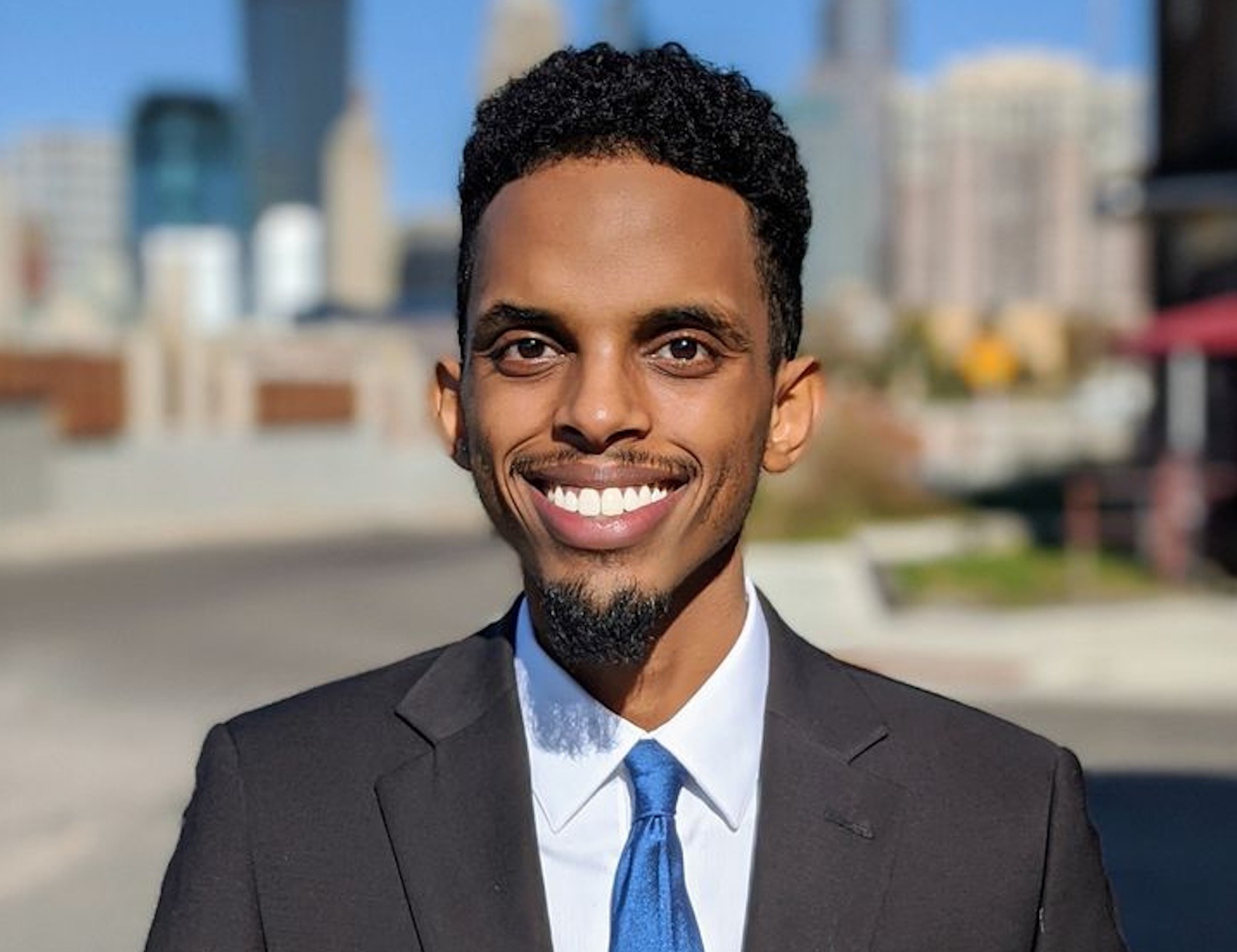 Minnesotans, Fateh said, "should be able to access the folks that are representing us and make sure that they're partnering with the community."
theappeal.org