I have a posture corrector which is a back supporter that prevents deformation of spinal column posture. I always wear this in gym, public or when I'm sitting down. You can cover it with a jacket and nobody will notice what you're wearing under. Someone who wears this like me can confirm it works and my spine alhamdulillah is in the perfect and healthy position. I now don't use it much because I have developed a good habit to keep my shoulders back and relaxed.
Please buy one. It'll keep your spine in the right position. The healthy position.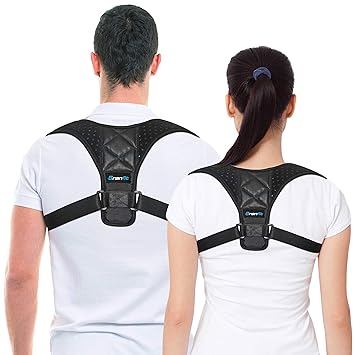 It'll prevent you from slouching. In fact, wearing it will fix your spine's position.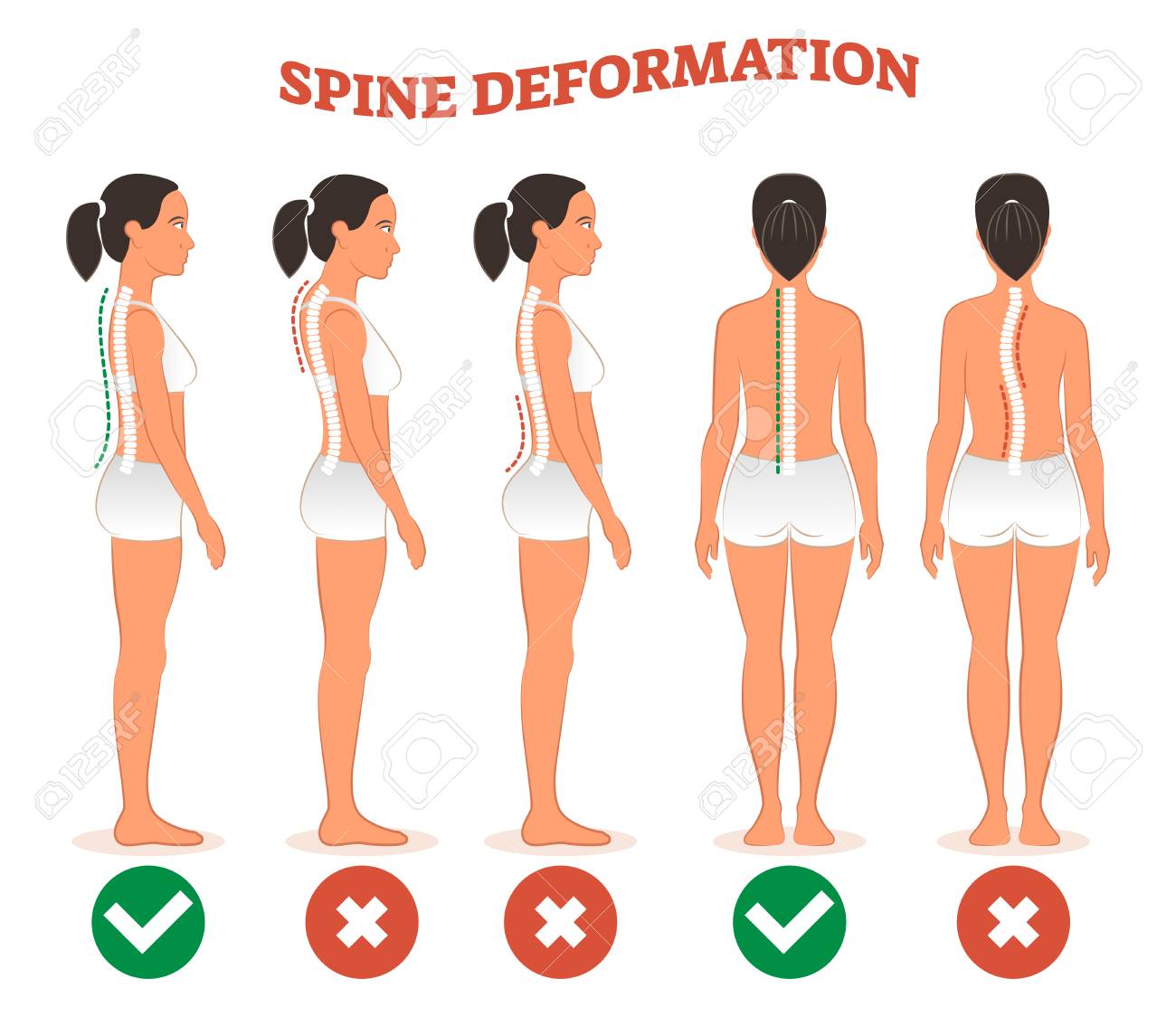 This will also prevent crooked back when you become old.


The idea is to keep your body in perfect alignment, maintaining the spine's natural curvature, with your neck straight and shoulders parallel with the hips.
Last edited: