Here are the rules. It would be a very boring battle if a person chooses omnipotence. That means no universal destroying, reality warping, or global powers/abilities .
Everyone has one power. For example, it doesn't require much effort to maintain and they instinctively know how to use it he moment they get it.
All right ladies and gentleman let's get into it.
@AbdiS
@Shmurda
@Basra
let's go fam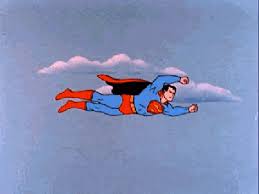 Last edited: