I ❤️ Islam & Aabo Kush. Anti-BBB Anti-Inbred
VIP
I mean you know when you see a Ethiopian girl or whatever take a test and they get
25% Middle Eastern, 30% North African etc. I mean how far can these results be taken serious?
Does someone understand my question. How did for example the person get 25% Middle Eastern. Does she have Middle Eastern and North African ancestry?? Of course not, but does that mean the person shares DNA with that region? I don't understand.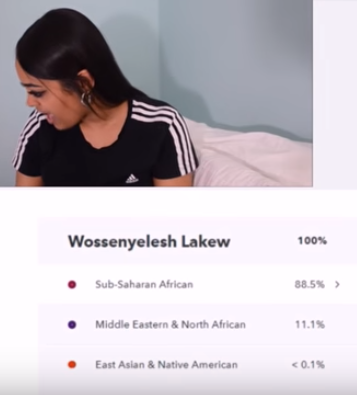 Since 23andme has more East African sample now even the Habesha get 88,5% East African in the past they would have gotten more Middle East and North African. You see where I am going. It's basically the samples they have and how they use it to interpolate where you come from I guess. I haven't read anything on DNA or DNA testing so bare with me.
So my question is:
Can these DNA results in percentages be taken serious????