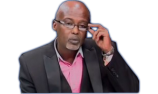 I got to thinking maybe I should make a disclaimer for all who wish to court me that you must wait for 7-years of no touching in the lead up to consummation
.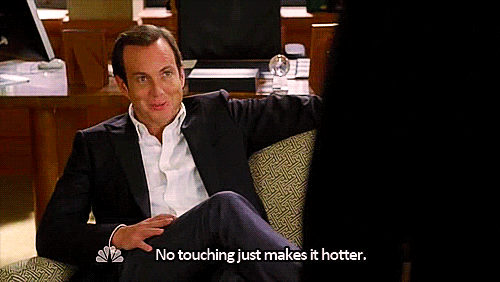 ​
As a caveat, he cannot date/marry any woman during this period and must remain 100% celibate. No cheating even with himself. I was thinking of going a step further and having his mind read for promiscuous thoughts but the technology is in its infancy so I'll have to settle for trusting his imagination.


What's your take? Is a long courtship 'done cleanly' worth it? What is a sufficient amount of time in getting to know a suitor?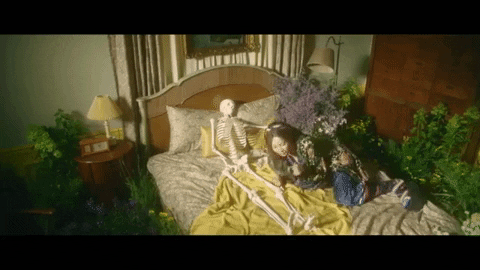 ​
Talk among yourselves.