I support all the Western countries banning niqab. Is there a reason why women dress like black bags with no identity? Can someone honestly explain it to me?
Niqabs should be seen as nothing more than a human right's violation. Who in their right mind does not find anything wrong with this?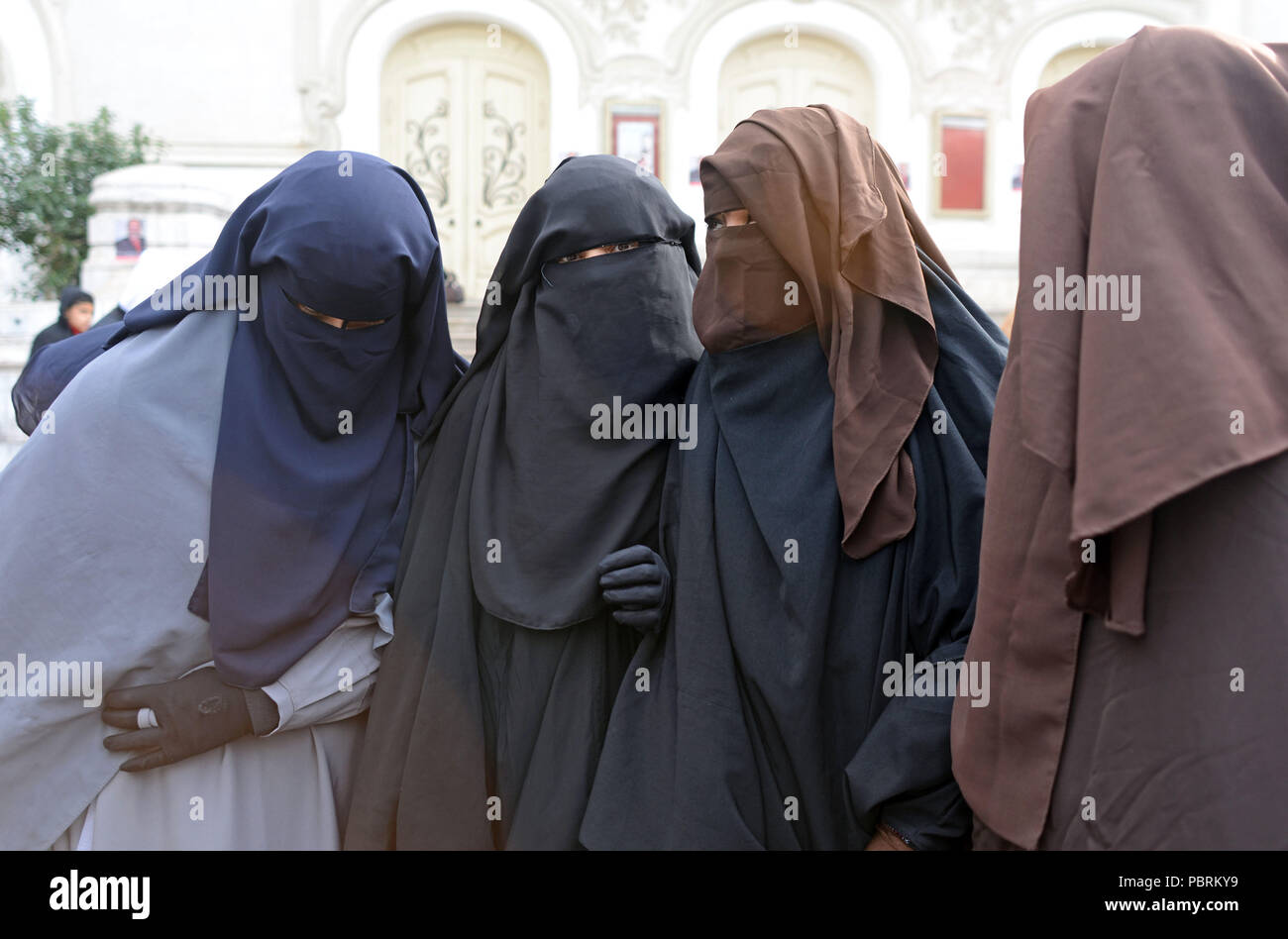 Women in Somalia are even wearing this more and more.
This shit should be banned, holy shit. The face is the most important marker of identity for a human being. Why tf are women dressing up like 4th century desert gulf arabs in 2019.
This is the biggest form of cultural suicide that I've ever seen. Outside of like the gulf, it's rare to find Muslim women covering up their faces except for maybe Afghanistan. Not to mention how can you hide the most important part of you? Your freaking face?
Can't wait for all the women haters to come in and tell me how great niqab is though.