This couple is always going viral on Twitter. Her boyfriend has money apparently and she's always showing off how much he spends on her. But Miss Hotep here disagrees with their interracial relationship.
Well, people have trolled her with their own relationships.
But here's the best part! She's been exposed for dealing with bums and spending her money on them!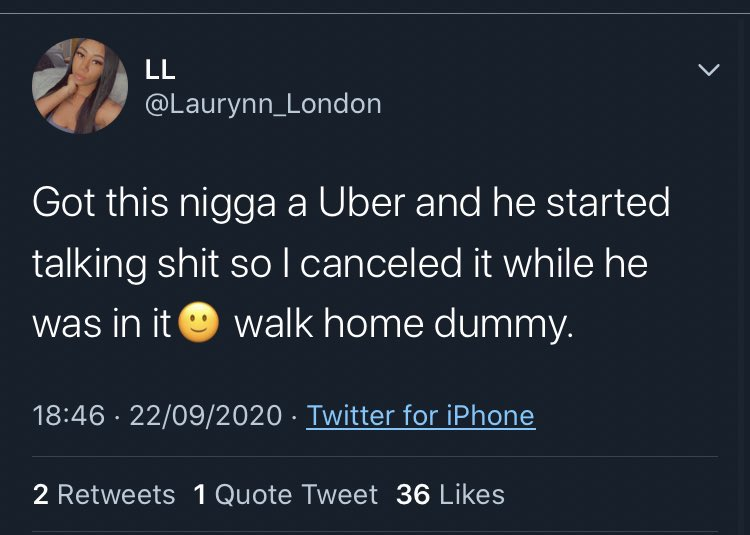 Now I see why pickmes are so bitter. Seeing another woman being spoiled while paying a dusty male's uber ride must hurt
Last edited: