I think Somalis (and Horn Africans in general) have the most diverse hair types in the entire world. You can get people with straight/wavy hair, curly hair, and of course a more kinky hair texture. What kind do you have?

I personally think most Somalis have type 3 hair, but in some older threads, I was made aware that this may not be the case. Some were arguing that type 2 or type 4 were more common.

We have such a wide variety of hair types within our own people that it's hard to pin down the one that most of us have. That's why I want to make a survey of people on this forum to try and more accurately get a sense of the average Somali hair texture.
Type 2: Wavy/Straight-ish Hair
Type 3: More Volumed, Loose Curls
Type 4: Afro, Tighter Coiled, Kinky Hair.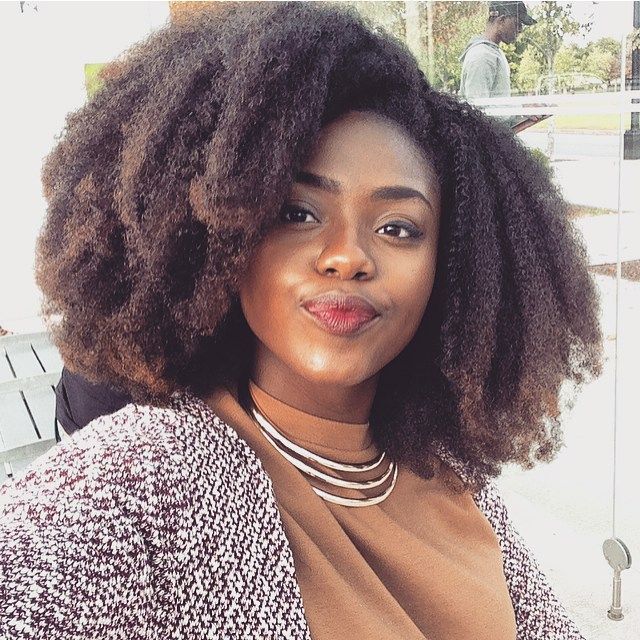 All very beautiful hair types! I've seen Somalis with these different hair textures. What kind do you have, and what do you think is the most common hair texture for Somalis?