the history of El Salvador from a Communist point of view with cartoon pictures.......
I've also been reading these two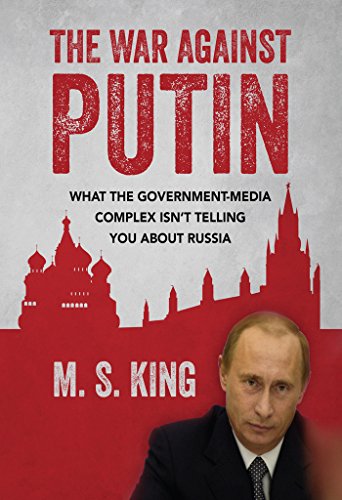 not only did this book not convince me that Putin is a hero fighting the NWO.... I am very convinced that he is NOT a hero fighting the NWO and I think he's in fact a pawn of the NWO........... very weak book from MS King but illustrates the pro-Putin viewpoint......
this one is really really good.....
I really recommend this for anyone reading
MS King knocks it out the park with this one imo......
I think this book clearly and overwhelming illustrates that the global warming hoax is just a bunch of nonsense.....
and that not only is it a hoax but it's also a Communist hoax designed to further a Communist agenda
I think the book is a very strong weapon against the Thunbergites who probably eventually will try to bully you into believing the ideology of their cult