"Show respect to all people, but grovel to none"
And go for 2.5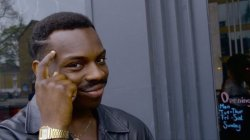 I am impartial and believe in merit.
I thinkThe only states that show stability , strong political institutions and sound development policy should lead the country. Once an under-performing State shows such maturity then it will climb up the ladder and leave the dreaded (.5) behind. If a locality within a drag State attains remarkable progress they shud be either awarded to lead that state or have more representation on the Federal level.
What do you think of this and which states wud u nominate?