"I am an empathic and emotionally-aware person.
VIP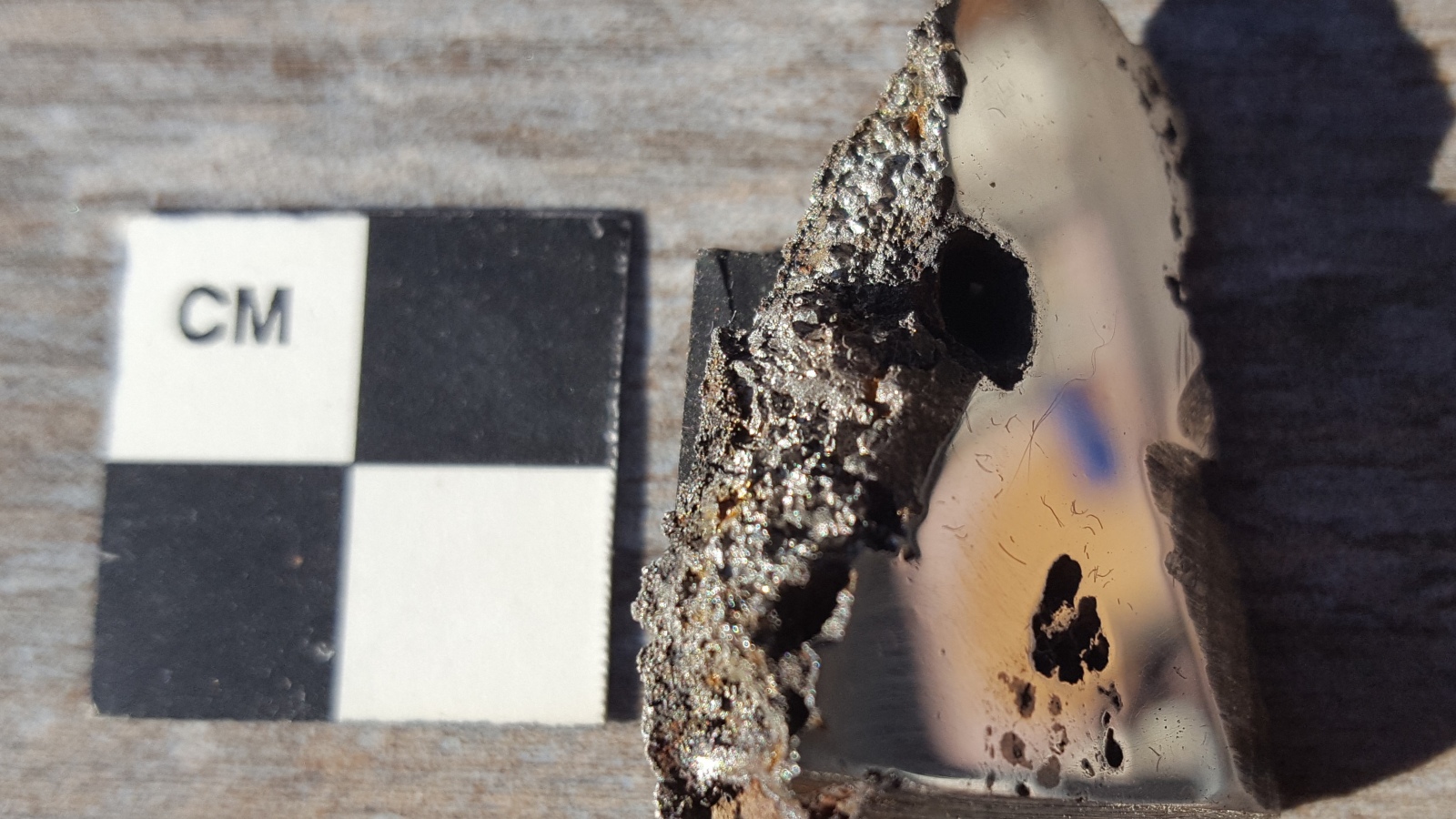 Researchers including a U of A meteorite expert discovered two new minerals never before seen on Earth in a 15 tonne meteorite found in Somalia.
www.ualberta.ca
The two newly discovered minerals have been named elaliite and elkinstantonite. The first receives its name from the meteorite itself, dubbed the "

El Ali

" meteorite because it was found in near the town of El Ali, in the Hiiraan region of Somalia. Herd named the second mineral after

Lindy Elkins-Tanton

, vice president of the ASU Interplanetary Initiative, professor at Arizona State University's School of Earth and Space Exploration and principal investigator of NASA's upcoming Psyche mission.

"Lindy has done a lot of work on how the cores of planets form, how these iron nickel cores form, and the closest analogue we have are iron meteorites. So it made sense to name a mineral after her and recognize her contributions to science," Herd explains.

In collaboration with researchers at UCLA and the California Institute of Technology, Herd classified the El Ali meteorite as an "Iron, IAB complex" meteorite, one of over 350 in that particular category.

As Herd was analyzing the meteorite to classify it, he saw something that caught his attention. He brought in the expertise of

Andrew Locock

, head of the U of A's

Electron Microprobe Laboratory

, who has been involved in other new mineral descriptions including

Heamanite-(Ce)

.

"The very first day he did some analyses, he said, 'You've got at least two new minerals in there,'" says Herd. "That was phenomenal. Most of the time it takes a lot more work than that to say there's a new mineral.
If Somalis are smart they would capture that meteor minerals and sell them at an extremely high price but alas it will probably go to a foreign blacksite to be shipped abroad for a fraction of its true worth!