All i hear is privilège and blah blah. Westerns media is brainwashing majority of Somalis females.
Why dont you study islam and realize the religion is giving plenty rights and honoring our females.
Isnt the footstep of paradise under your Mother's feet (female)? Dont we recieve plenty of rewards from helping our mothers ? There is also time when prophet told couple of asxaabs to stay behind during jihaad time and take care of their patents.
Also the time when a man approached the prophet and asked who is the most worthy person in this world and after the prophet mentioned allah and his messenger he then proceeded to your Mother and repeated it 3 more times.
Also we have wifes rights over her husband and the husbands right over his wife.
Do research before yapping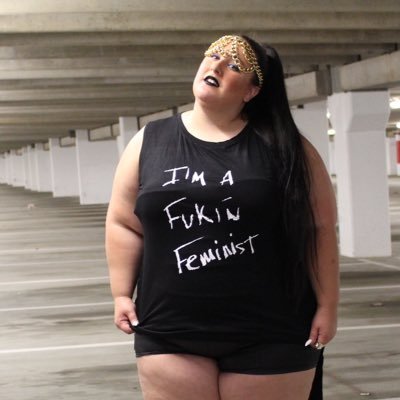 Change her skin to black and you end up with the usual fat Somali feminist retard
Last edited: