[Cali Saleebaan][Migiurtinia]
VIP
HalimoEnthusiast
I swear after watching this conspiracy theorist, I am convinced me that Cawaale's invention of our flag was inspired by the Italians coat of arms logo,the similarity also with the Italian coast guard flag and defence ministry is hard to ignore.
Start from 8:01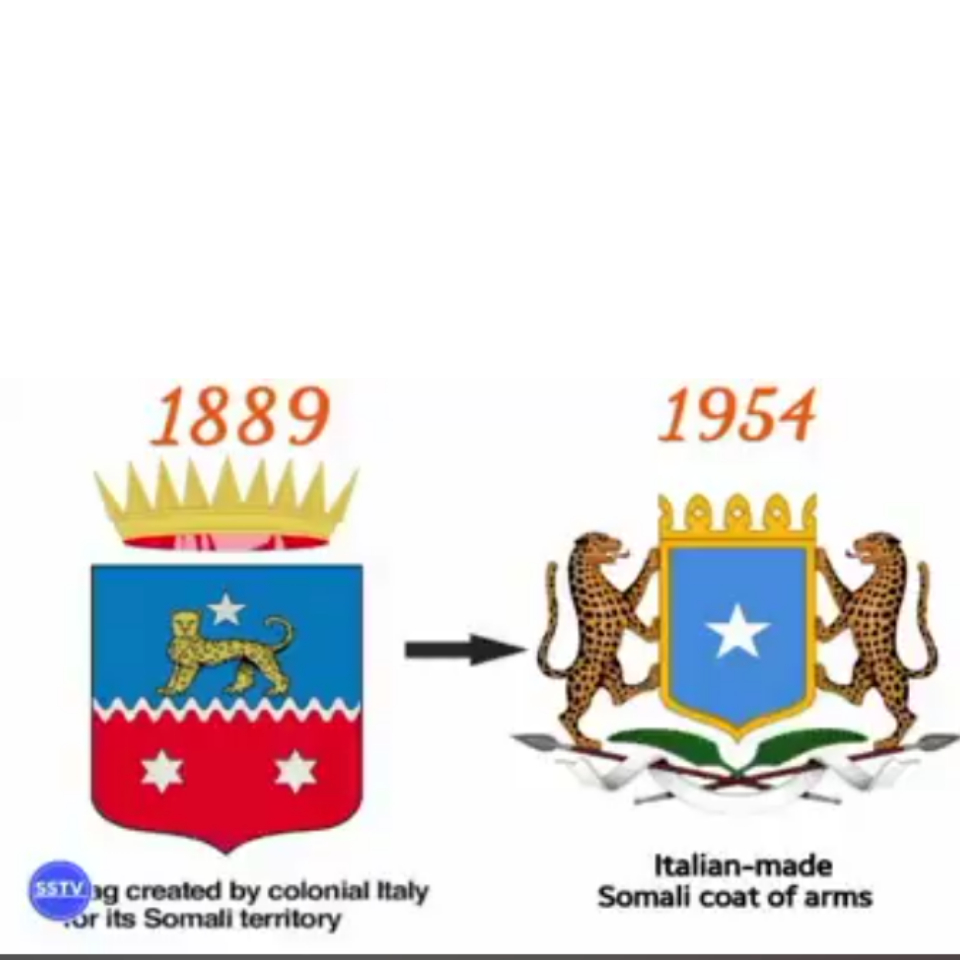 The Italian ministry of Defence flag.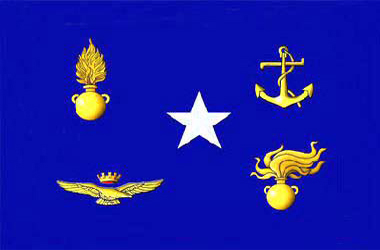 The Italian coast guard flag also is similar to the Somali flag.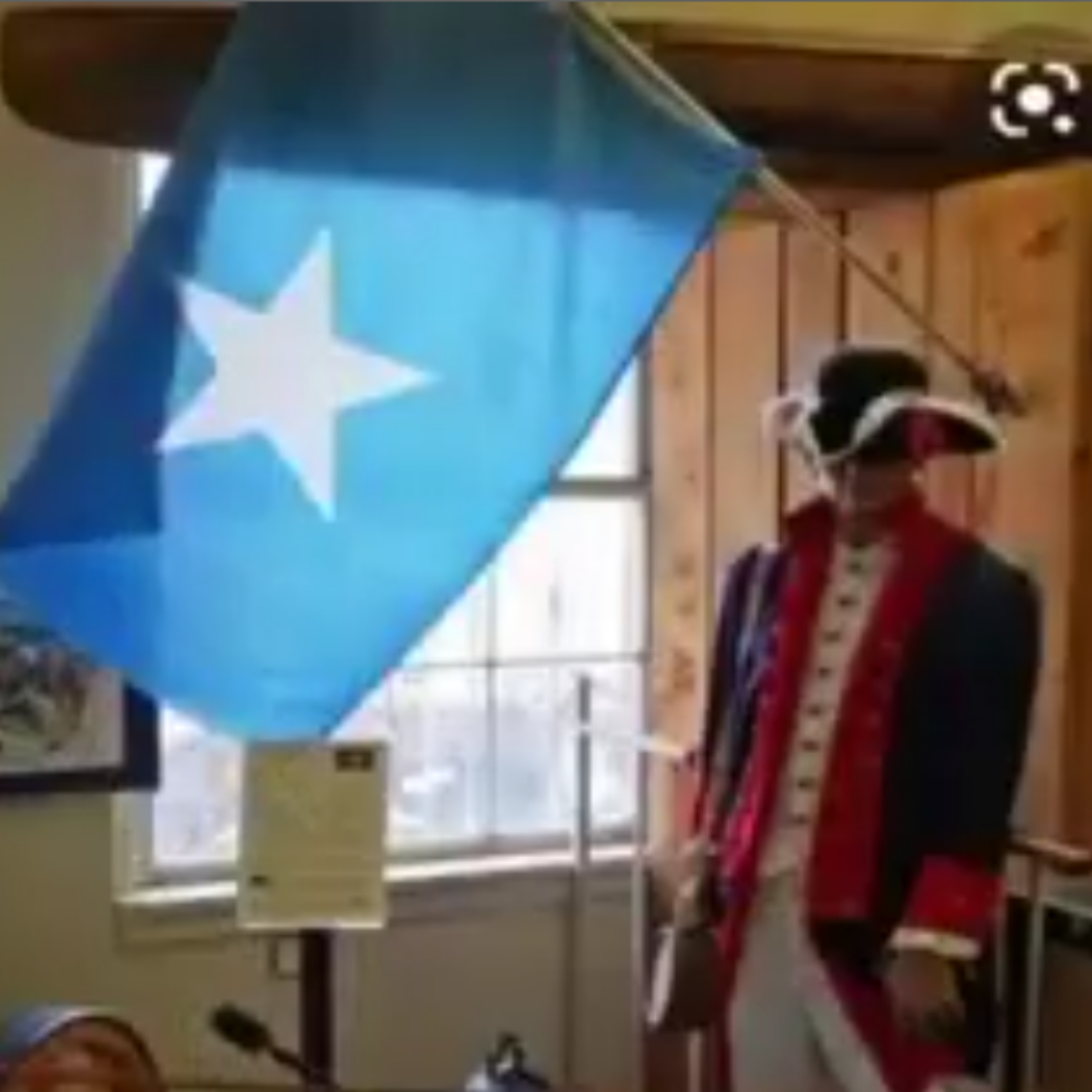 What shocked me the most was the OP said the flag is broad sign stands for satanic lucificer worshipping cult and should be replaced, the SYL having a cross in their logo is also hard to digest, how did we miss all these clues.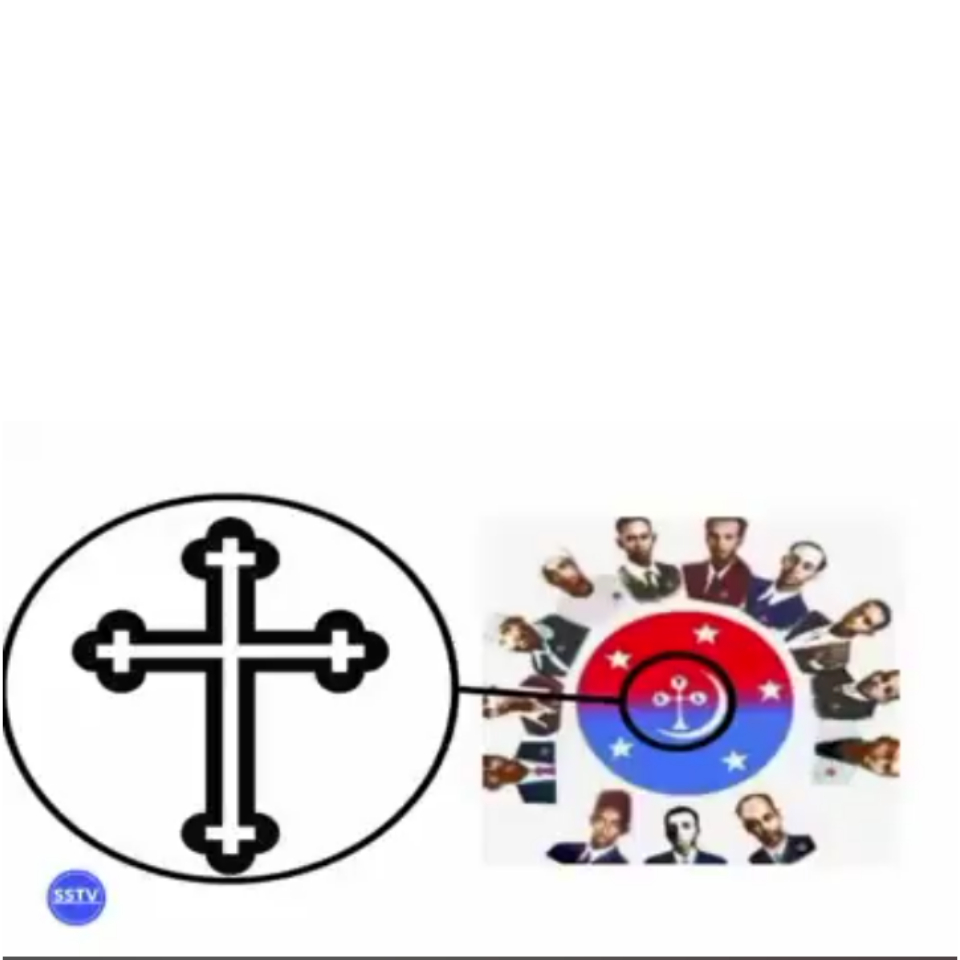 Is it time for us to drop these colonial inspired flags and coat of arms,Do we need a complete makeover?

Last edited: