With blood and Iron will we reach the fatherland
The future is an independent ogaden that tames the oromo and begins a massive invasion into somalia right after it absorbs djbouti. It would thus be too difficult to call for Somali nationalism and thats when Harar comes in

The dream of a Somali revival is all fine and dandy but its not realistic when AU, NATO members like turkey is setting up base in Somalia.
i like this better

honestly it looks like the city has seen better days...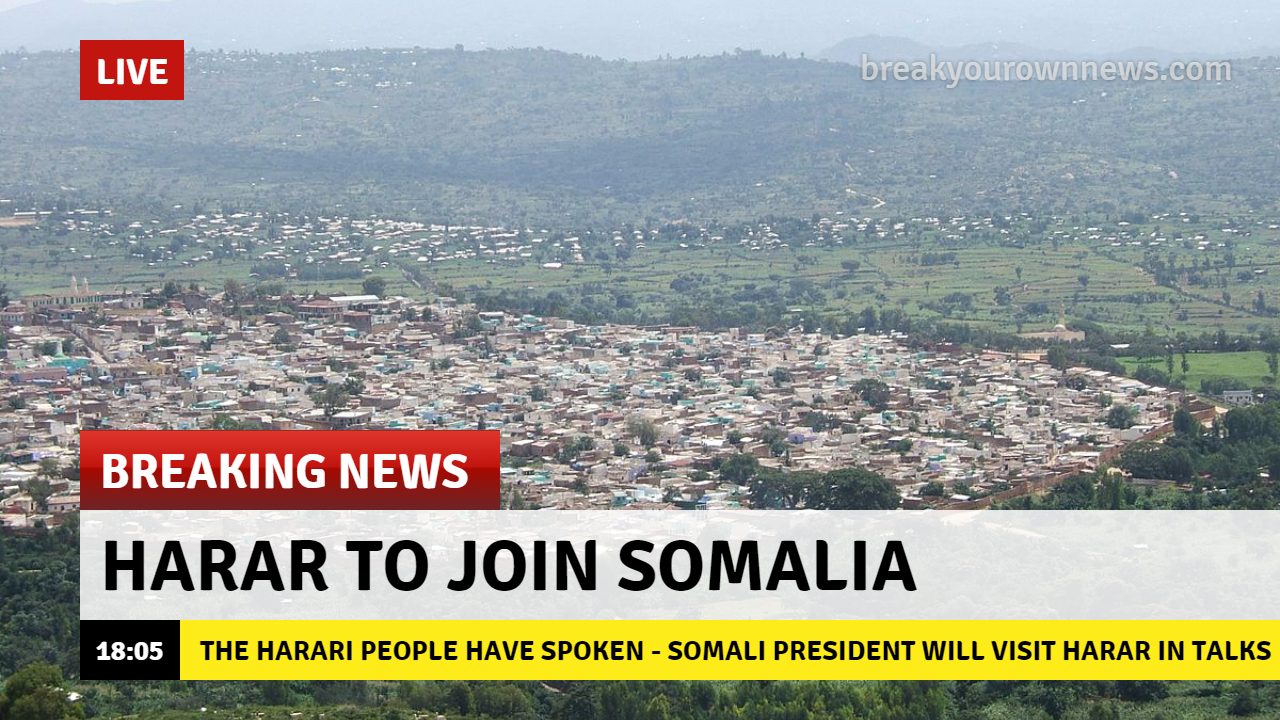 i think the winds of power are changing, I see turkey as an Allie but the AU and Amisom is something that needs to be tackled and is probably being solved right now but it takes time. Just wait for us and stay strong