Somaliland President to visit the UAE Today
By
admin
-
March 9, 2019
0
48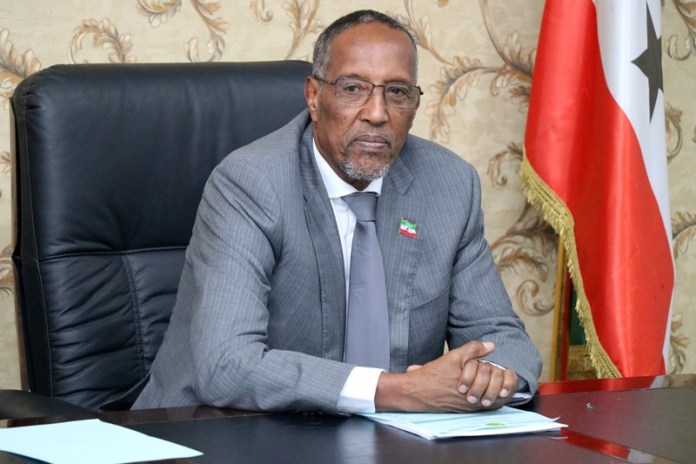 Somaliland president will leave for the UAE on working visit today.
The leader is due to hold talks with UAE officials and is due to take three days.
Members of council of ministers will be part of the president's entourage.
The UAE and Somaliland officials will discuss ways to foster the ties.
Dubai Ports World is investing Berbera Port and the underway construction of UAE military facility in Bebera will top on the agenda.
Berbera Corridor, a road linking Ethiopia to Somaliland has been recently launched whereby UAE based firm has been awarded the contract to build it.
This is the second time president Bihi is visiting the UAE since his election.