GRAND Wizard of MJ SIXIIR
VIP
So as i was scrolling through Facebook today, i went past this post on a Somali Facebook group with a photo of singer Khadar Ibrahim Keyow: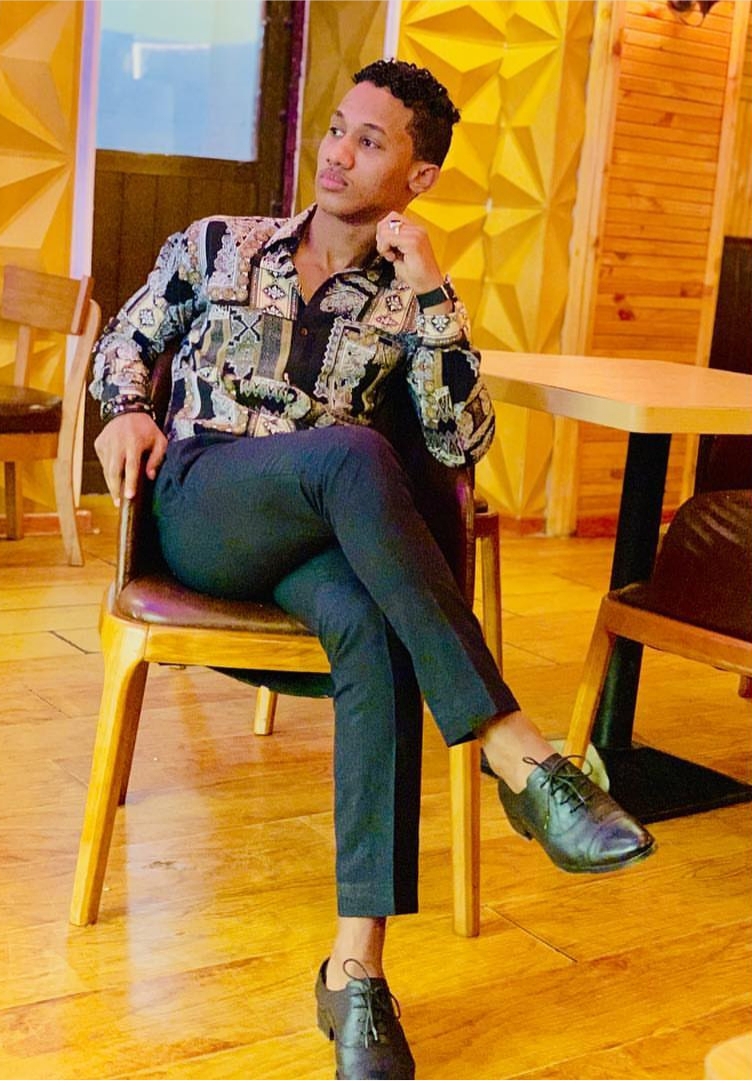 I swear down, i thought it was a woman at first (due to motorcycling my eyesight is fucked). Then, i scrolled back up and was horrified to see it was a farax. Like, wtf man?
Then i realised, why are there soo many fem guys in the somali entertainment industry? We all know of this guy:
Dayax Dalnuurshe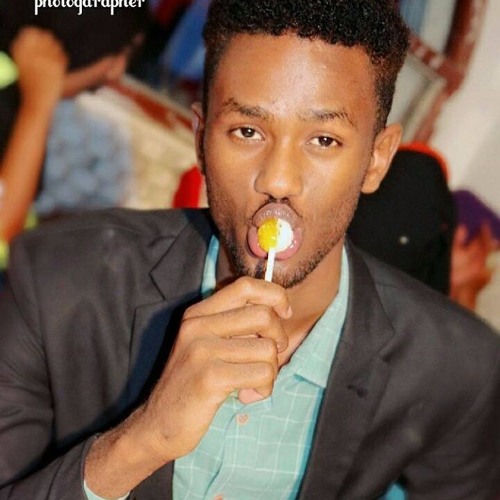 And his boyfriend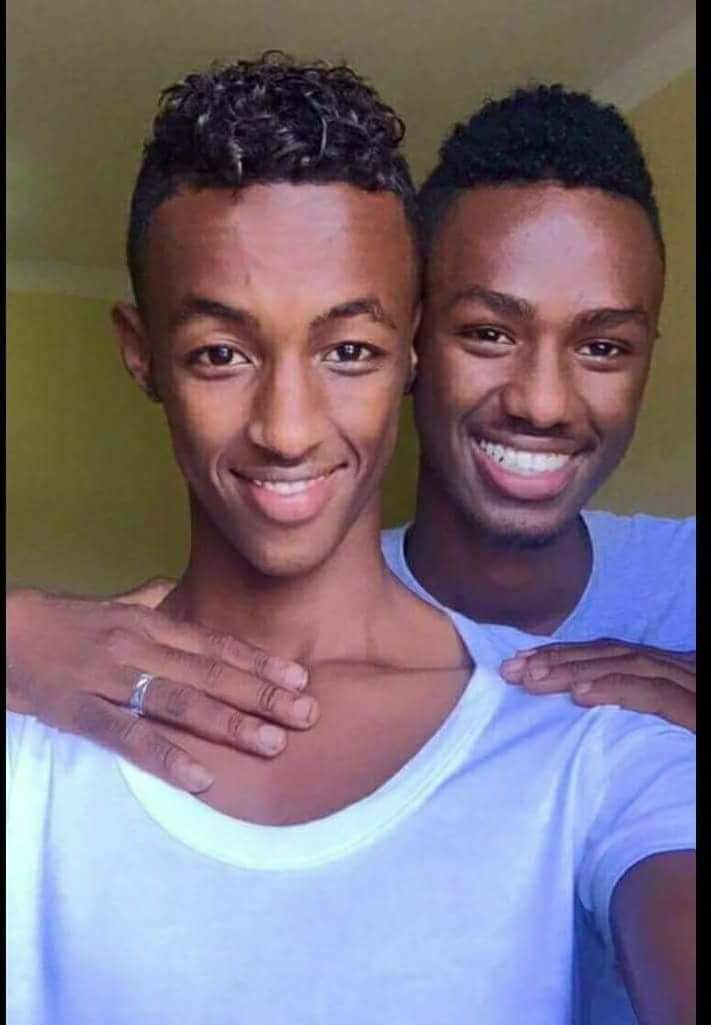 Yeah, i get hes married to a chick and so on, but, there is no way in hell a straight man would be taking photos with his friend like this.
Like seriously, am i the only one who sees this in the whole universe? I feel like Riley Freeman from the B00ndocks, during the episode where he's the only one to recognise the batty lyrics of the Gangstalicious song, 'Homies ova Hoes'.
Last edited: