Be honest. What do you gain from lying to me? I'll find out.
Swimming is great exercise, and potentially life saving. I hope everyone here is able to swim, or plan to learn to swim.
We need a Somali Michael Phelps expeditiously.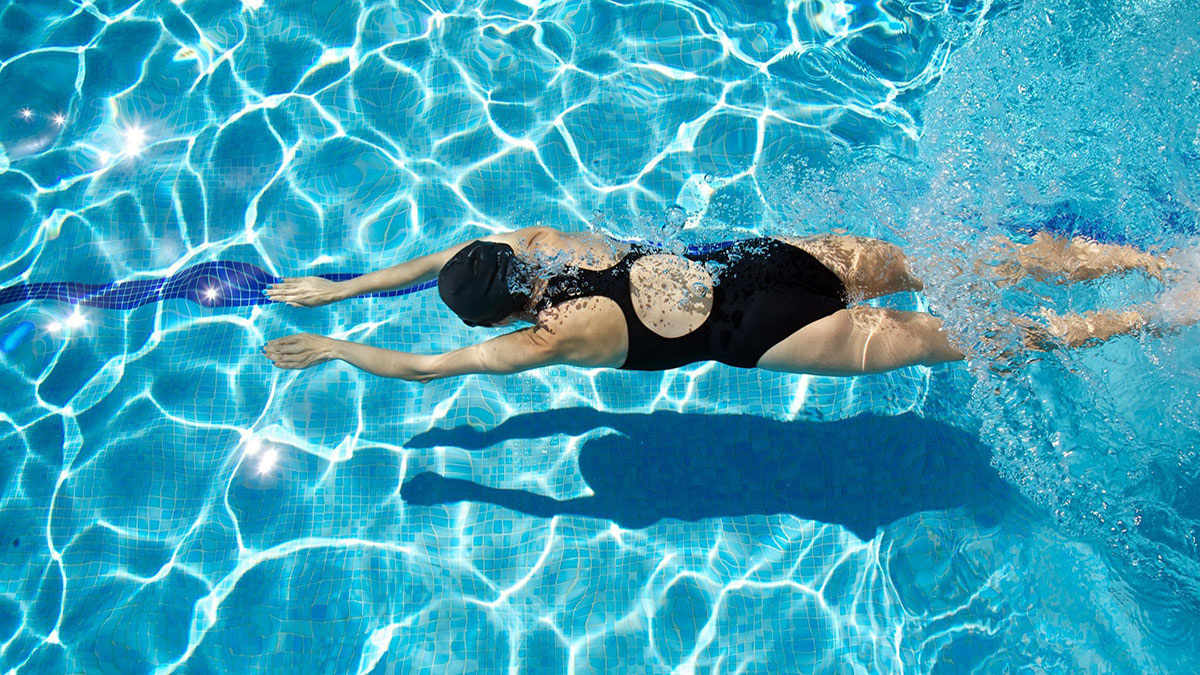 No matter your fitness level, the general benefits of swimming are yours to go out and grab and make your own. Here are our 8 reasons to get in the pool.
www.swimming.org