Hijab is mandatory in isla....

SHUT THE f*ck UP YOU SAUDI AGENT DON'T YOU HAVE A HOTEL TO BLOW UP??!!!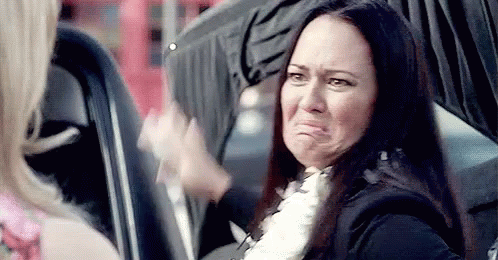 YOU'RE THE REASON THAT IRAQ, SYRIA, YEMEN, SOMALIA, AND MY GRADES HAVE FALLEN! YOU'RE THE PROBLEM WITH THIS WORLD--YOU AND YOUR RELIGIOUS EXTREMISM!
WHO'S GOING TO BRING BACK MY FAMILY, HUH?!? WE'VE BEEN PRAYING ON THEIR GRAVES BUT SO FAR NO ONE HAS COME BACK TO LIFE!!