Xariir Ahmed is a popular handsome singer amongst Somalis. He is married to and has kids with a woman named Najax, who he sings about in a song, claiming he will never find another like her
Which is why people were shocked when it was announced that he got married today to a woman named Hayat.
The women every where were outraged.
He was already criticized earlier this year for looking too friendly with singer Kiin Jaamac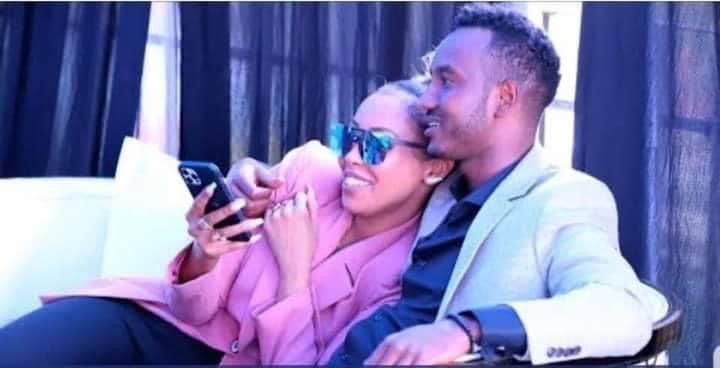 What are your thoughts?