Citizen of Southwest State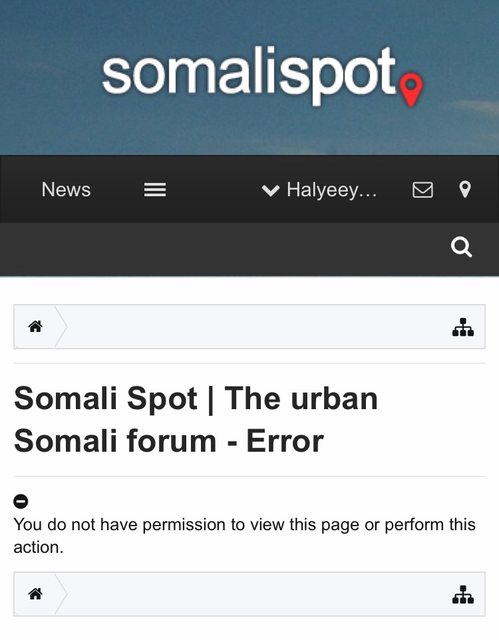 She deleted it, I wasn't fast enough. Several people saw it already.
Be fair to all the users. I know you have a bone to pick with me because I don't support your qowmuluud agenda but that isn't a reason to permit other users to cyber bully me by invading my privacy smh.