Imagine still using this shithole of a website.
It's ya girl DJ FSMDOA

So anyway, basic premise is in the title. This Twitter user criticized Somali girls who support LGBT and BLM. Unsurprisingly it was the BLM part that got people riled up
The responses started rolling in not long after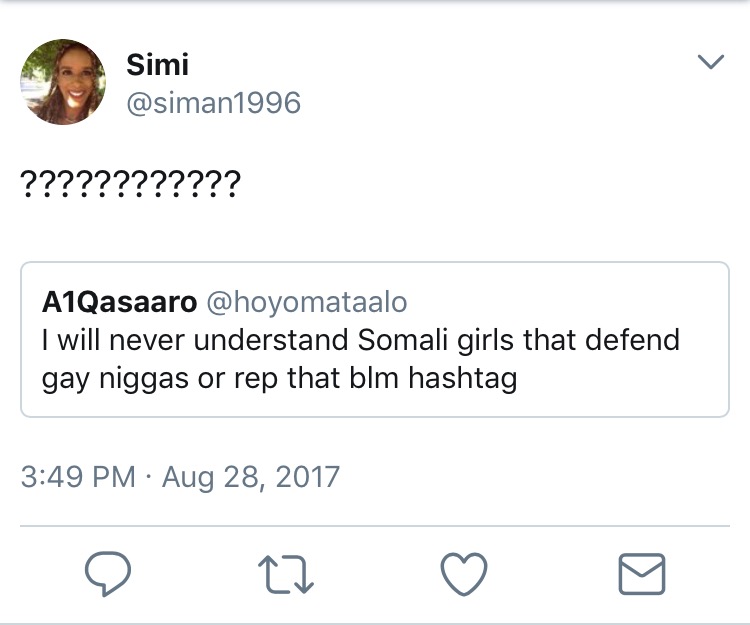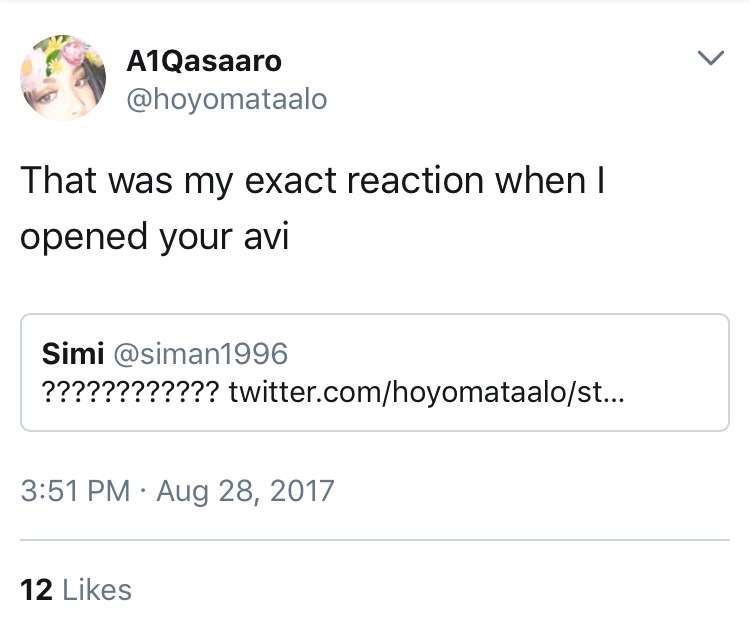 She justifies her argument by stating that BLM picks and chooses who to support, asking where they were during the drought in Somalia. Legit points to an extent if I do say so myself. Either way she's incurred the wrath of SJWs and it's pretty fun to watch.

Thoughts?