Big, big, big trigger warning.
This clip is not for the faint of heart. There is a good amount of blood at the end, so consider this a warning.
Here is the video clip.
And the news article. Perpetrator was a 17 year old from Antioch, Illinois. Such a senseless loss of life.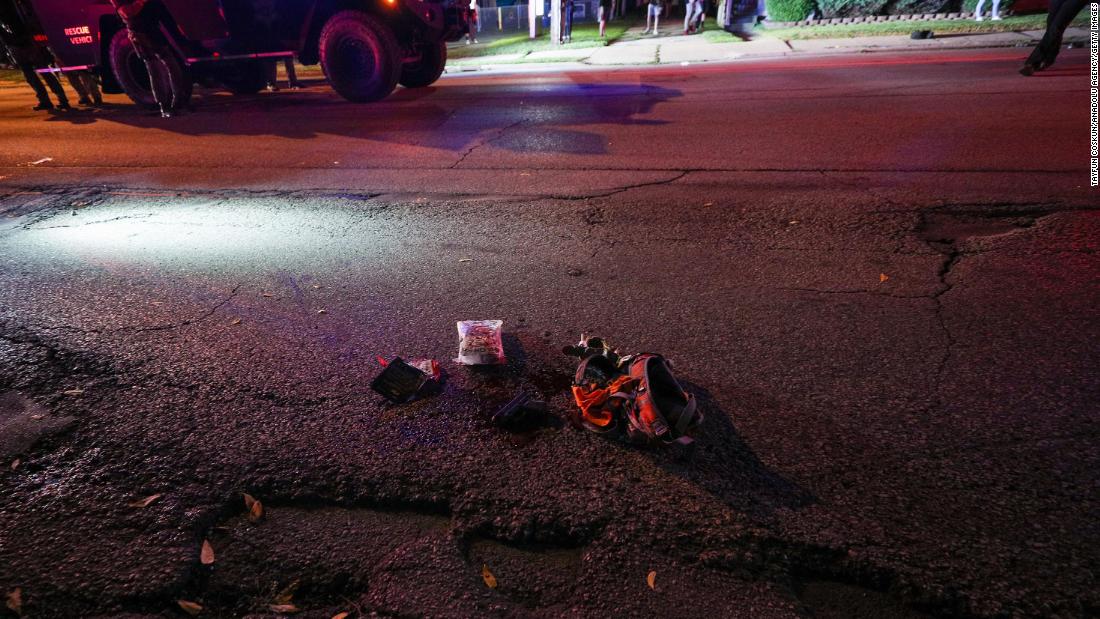 A 17-year-old Illinois resident connected to an overnight shooting during a protest in Kenosha, Wisconsin, was taken into custody Wednesday morning, according to police in Antioch, Illinois.

www.google.com
Thoughts?