Make Hobyo Great Again
VIP
I rather we build homes for our displaced native puntite that lost all their livestock during the harsh droughts that keep occurring more and more people will flee to Garowe, Bosaso, Galkacyo and Qardho why not put them first? non-natives surely want to return to their farms in the south? help them go back.
These people have the nerve to abandon this:
And beg for handouts from people who only have this: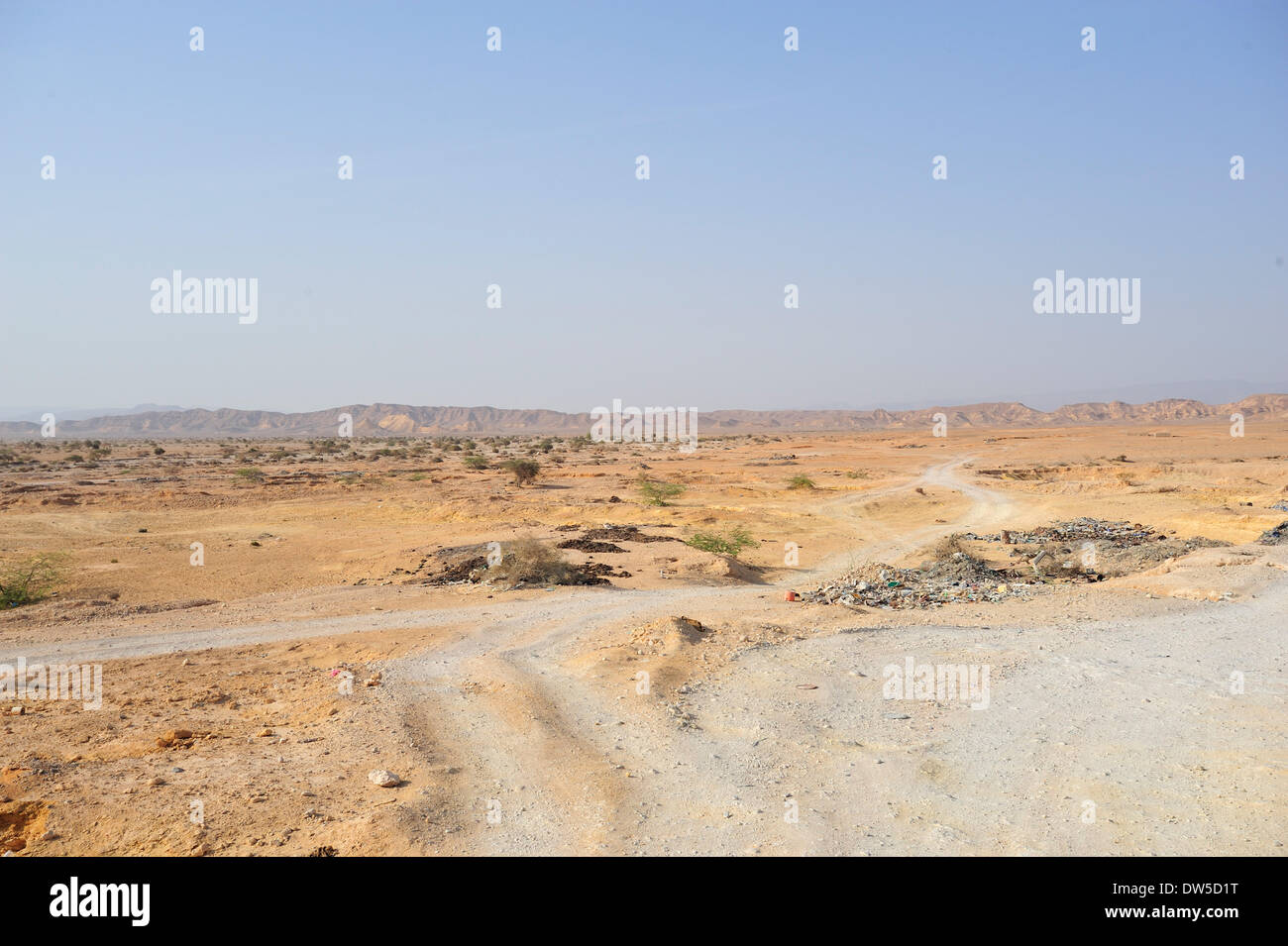 Shame on them.