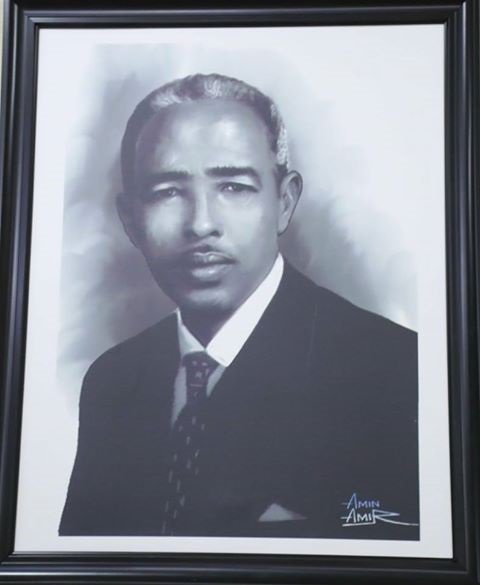 It should be given to Deni and he can decide to take it or give it to who he wants. Somalia will be federal and will inshallah be confederate.
This should be an equal partnership and mutual respect from both sides. We can all be winners and give our peoples a better future. Puntland can develop and so can we. I am talking about billions of dollars. Lets unite for a shared vision.
Puntland has proven to be an important partner for HAG. Never will we back any kind of bun for anything. I am now pro Puntland especially Mahmoud Saleebaan. Lets revive the 60s partnership.