I ❤️ Islam & Aabo Kush. Anti-BBB Anti-Inbred
VIP
In Greek mythology, Memnon was an Ethiopian king and son of Thithonus and Eos. As a warrior he was considered to be almost Achilles' equal in skill. During the Trojan War, he brought an army to Troy's defense and killed Antilochus during a fierce battle. The death of Memnon echoes that of hector, another defender of Troy whom Achilles also killed out of revenge for a fallen comrade, Patroclus.
After Memnon's death, Zeuswas moved by Eos' tears and granted him immortality. Memnon's death is related at length in the lost epic
Aethiopis
, composed after
The Iliad
circa the 7th century BE. Quintus of Smyrna records Memnon's death in
Posthomerica
. His death is also described in Philostratus'
Imagines
.
Dictys Cretensis, author of a pseudo-chronicle of the Trojan War, writes that "Memnon, the son of Tithonus and Aurora, arrived with a large army of Indians and Ethiopians, a truly remarkable army which consisted of thousands and thousands of men with various kinds of arms, and surpassed the hopes and prayers even of Priam.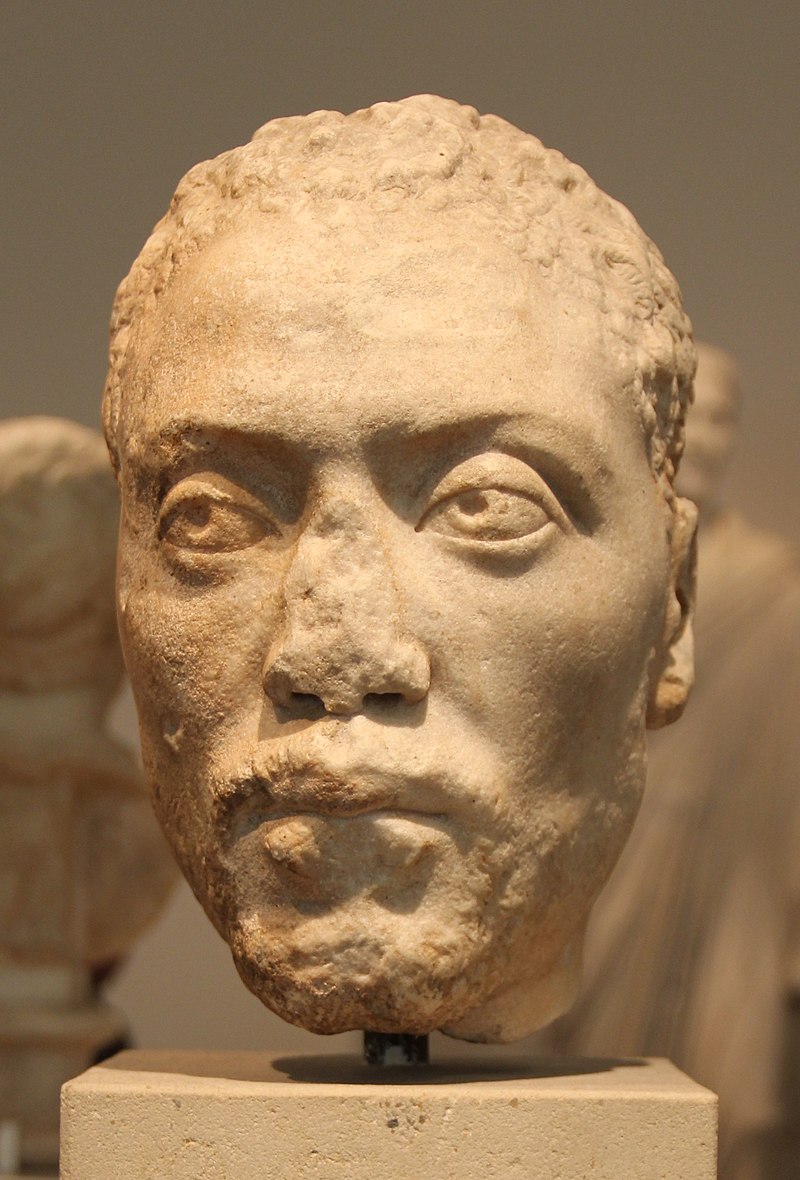 Last edited: