Like Donald Trump, I like to be Spanked.
Let Them Eat Cake
VIP
"

A 38-year-old man from the Indian state of Telangana has died after fasting for four days to pray for Donald Trump's recovery from Covid-19.

According to his family, Bussa Krishna Raju worshipped the US president like a god, and was shocked and disturbed to find out about his coronavirus diagnosis.
"
My question is: If you worshiped TRUMP as your "god" then Who was he praying to when Trump got covid-19?? ha ha ha ha ha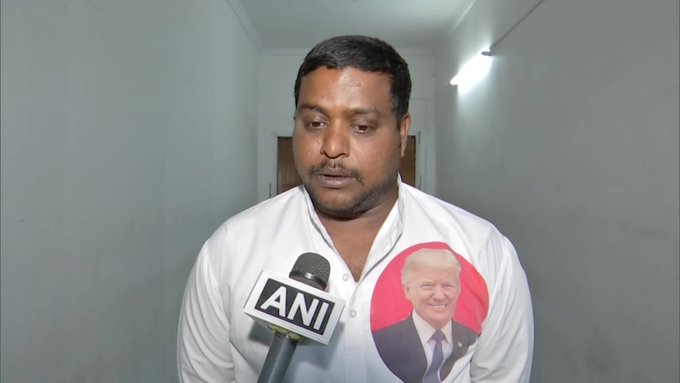 Man who worshipped US president refused to eat after hearing of Trump's Covid-19 diagnosis
www.yahoo.com