Eventually the Aksumites would be kicked out from Yemen, their original homeland

by the Sassanids in a couple of decades later. To which they were too defeated by the Arabs a couple of decades later and the mighty persians have yet to recover till this day.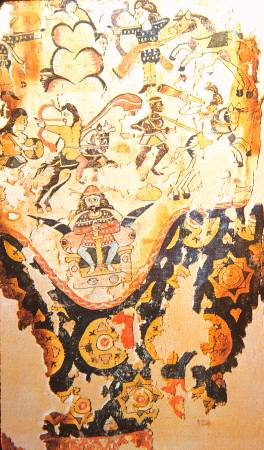 - Persian- Abyssinian wars
- Khosrow I kicked out the Habesha
Surat al fil describes the pathetic attempt by an abysinnian subject who seeked to destroy the ka'aba
Total war atilla lets you play as the 4 aforementioned factions (Himyar, Aksum, Byzantium/eastern roman empire and Sassanians).
@Canuck
here are some interesting videos the channel has made on other ancient kingdoms/civilizations.
Last edited: