Wow this is a sad story being raped in a "rehabilitation center"
For years Mohamed's family tried to make him more like other boys - tougher, more "masculine". They even sent him to have a female spirit driven out with hallucinogenic drugs. Eventually, writes Layla Mahmood, they decided to kill him.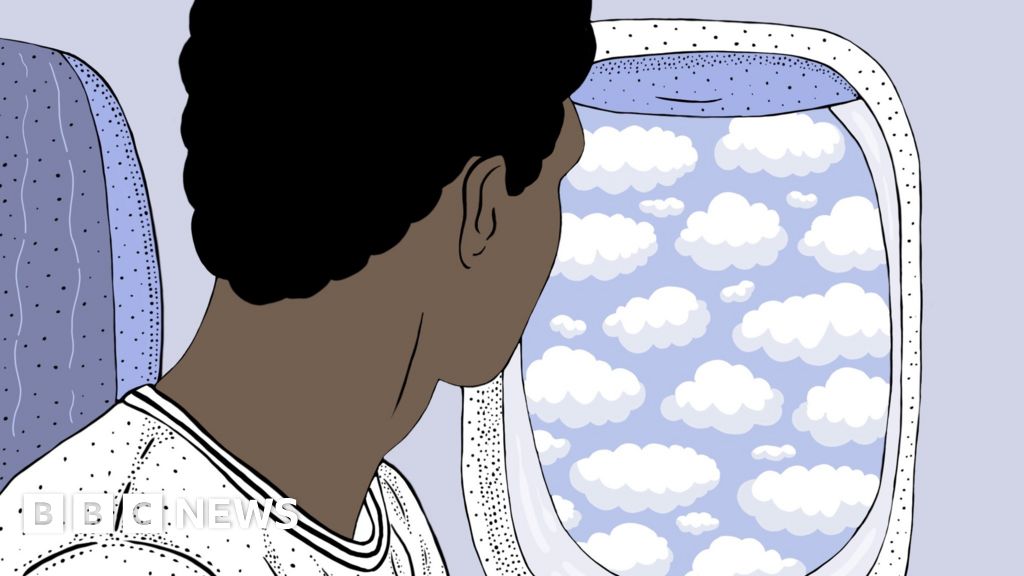 When Mohamed was caught with his boyfriend he had to flee Somaliland, where homosexuality is illegal.