When you hear cush it is actually referring to the kishon river or gazzan waterbed north of zebid. Its apparently here that the sabean musaikiya settled with the azd and furnished the name Ghassan.
According also to the Arabic texts of Al –Baladhuri and others, this people called al-
Azd
had in ancient times come to settle near a Yemenite "spring" or pool of water called
Ghassan.
Philip Hitti's translation of al-Baladhuri's text,
Origins of the Islamic State
reads,
"… al-Azd had settled near a spring called Ghassan. Hence their name Ghassan
." (Hitti, 1916, 2011, p. 32).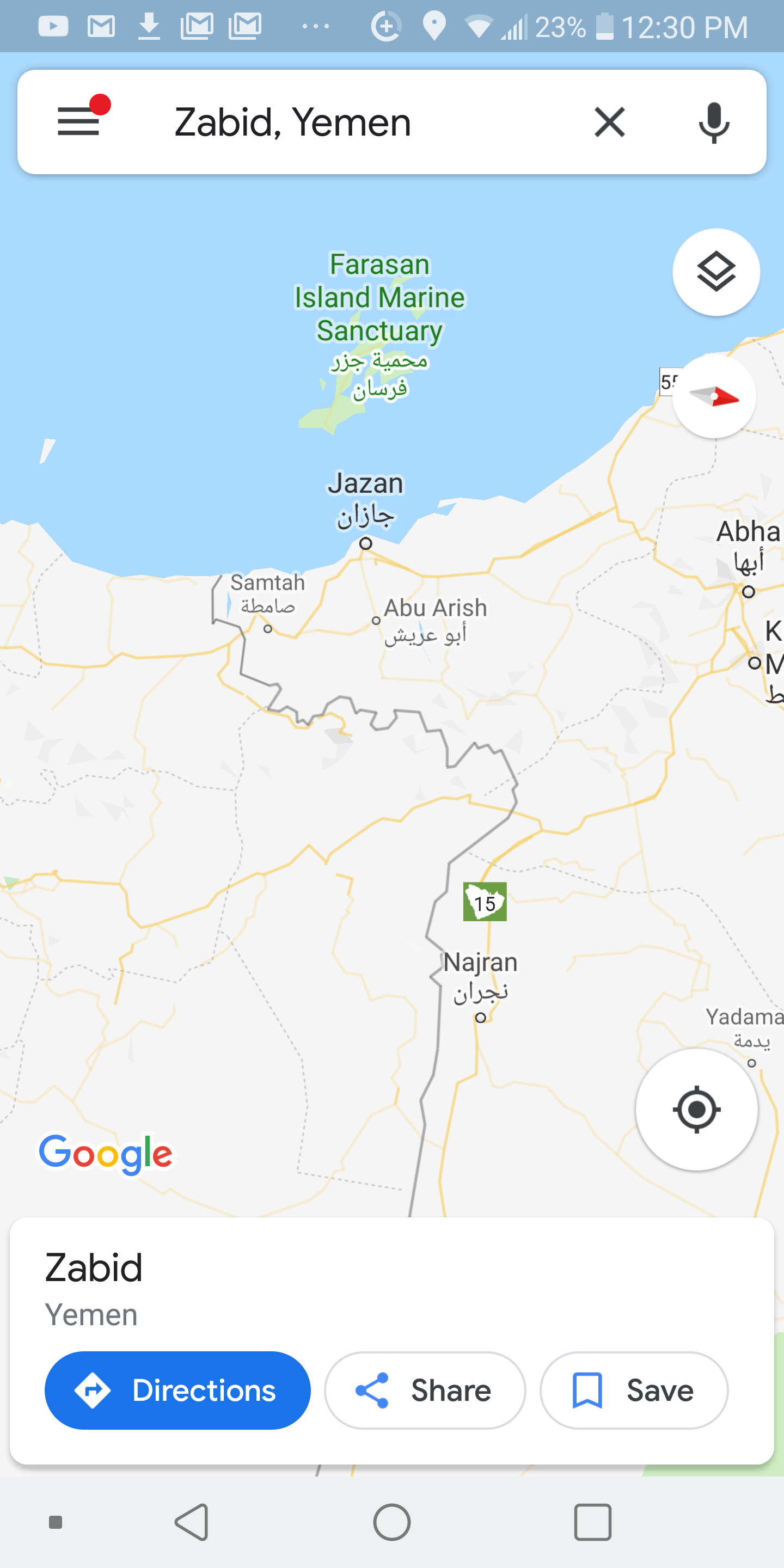 Last edited: