I started my own security company Cerberus.
VIP
I just ran into a brother I knew from 2014 who I used to see at Karmel Mall. In 2014 I was skinny and weak. This brother was a body builder type wright lifter back then.
I saw him at a gas station and saw he went bald. I couldn't resist saying "Brother wow you need to go to Turkish hair transplant".
He became deflated lol, like skinny no longer heavy muscles but he was a bit shaky and scared at my presence and I smelled/sensed his fear. The Somali knows what he said to me at Karmel Hamdi Cafe in 2014. He said "Inta Ku Knockoutho" he made word Knockout into Somali word Knockoutho. Implying he can knock me out or something. That time I looked at him and didn't say anything because I was weaker and skinnier as can be seen in image below.
But right now my Neanderthal and dense bones dense muscles genetics kicked in--in recent years and I am way larger. Guy was a bit worried in the face at this dark lit gas station I just happened to also pull into when he was getting gas too. Some synchronicity or Carl Jung shit must've got us to meet here to show him "Do you wanna go ahead and fulfill your knock out promise now?" But now he can't fullfill that knockout promise from 2014 he threatened me with and he is showing feeling and shakiness and fear of me because he can clearly see how larger than him I am. I even laughed and jokingly said "Oh dude back then you were body builder and tough so how come you haven't married and had a child yet?" Apparently he was an Incel body builder lol. Wolves and dogs can smell fear and humans can. Brother became skinny and still short as before.
Lucky for him I'm forgiving even though I clearly 100% remember his knockout threats. I let stuff go for most part and just said "Good to see you again brother" and walked away.
@Big von
knows why or how we ended up meeting at a Gas station. It wasn't by coincidence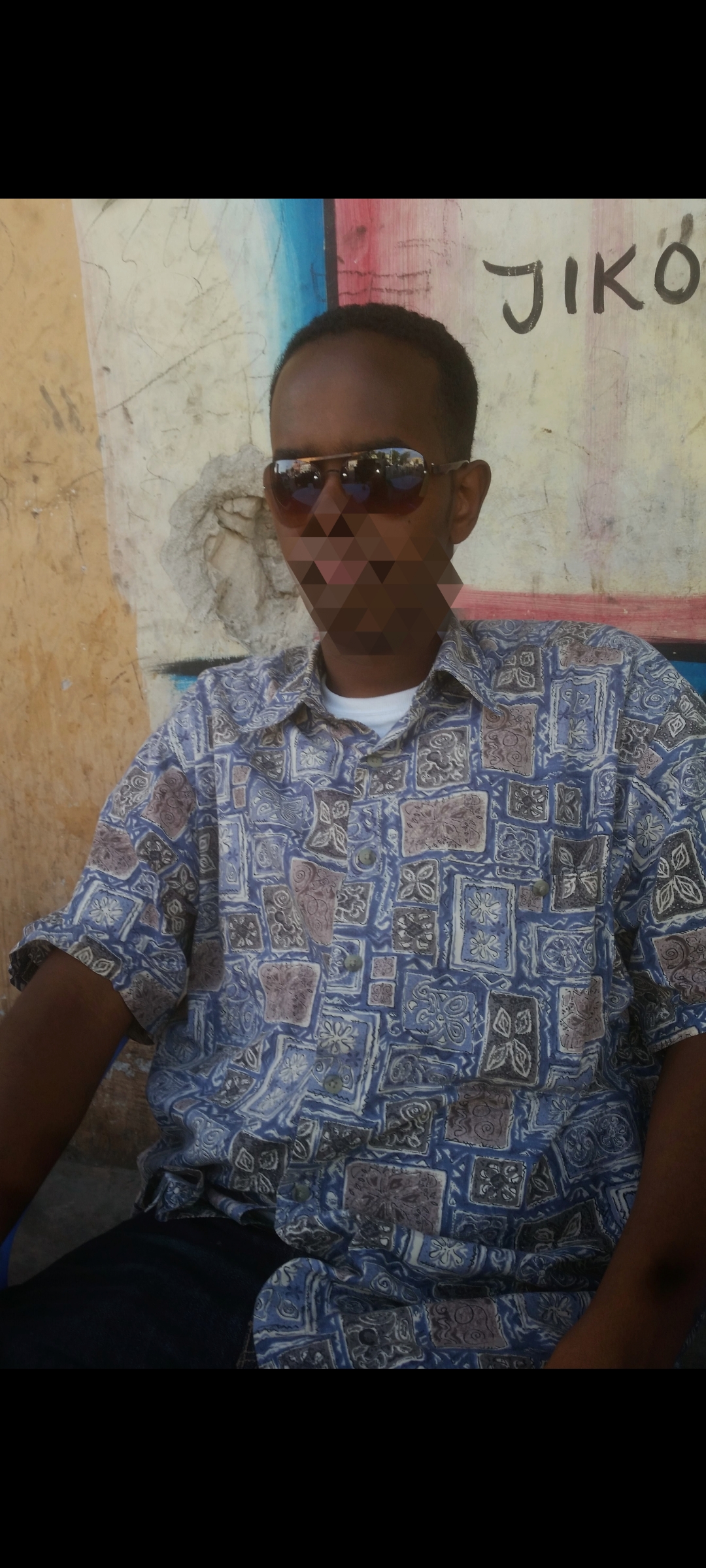 Last edited: