We were Nazi before it was cool

But no really, that symbol has nothing to do with Nazis and may have come from ancient Indian trade relations.
Didn't adolf take it from the Indians.
Explain this historical picture then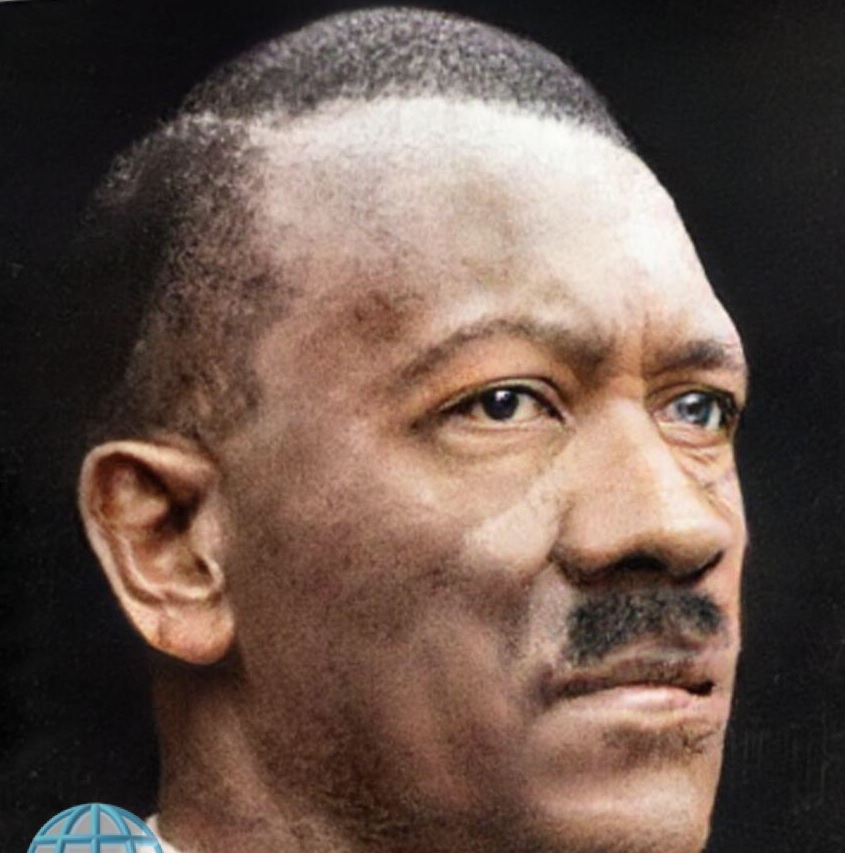 Face it The Third Reich was a Pan-African Movement until wh*tes destroyed it.