Cheating death in berbera
The Tragic case of Mohammed Haza'a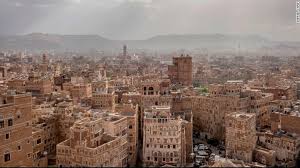 War torn Yemen
Yemen is in a civil war and has been for a couple of years
Civil war is often followed by a few years of lawlessness however both sides of the civil war have set up courts (not courts that deal with war criminals e.ge civil courts these courts follow sharia principles)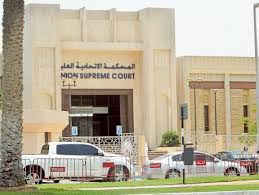 Yemeni court above


In 2013, Mohammed Haza'a was put to death by the Yemeni government after he shot an intruder at his home in the central Yemeni city of Tiza in 1999.
The man later died from his injuries.
Despite judges ruling the killing as self-defense and that Mohammed was under eighteen at the time, the Yemen court eventually sentenced him to death.
UNICEF described howYemeni firing squads carry out death penalty procedures.
They said: "They put them on the ground, they cover them with the blanket and then a doctor comes and points around the heart from the back side. Then they shoot three to four bullets [into] the heart."