[Beeldaajiyaha Migiurtinia]#PIM#N&NDown
VIP
The lack of poverty in puntland is really suprising, the implemention of various multi million dollar infrastructure underway and many completed in various regions boasted the PL 's economy and GDP.
World class modern planning in Garowe and its 44 roads and highways along with Garacad port is unparalleled throughout Somalia, various International airports were also built on major towns of the state employing the locals making Puntland the lowest state in poverty within Somalia and highest employment in the country.
http://documents.worldbank.org/cura...Poverty-Profile-Update-4-27-November-2017.pdf
For example bossaso only 1 in 4 people are in poverty and the ratio is the same throughout puntland contrast this to Mogadishu and Somaliland and you would see around 1 in 2 people are in poverty, the UN report below has all the details.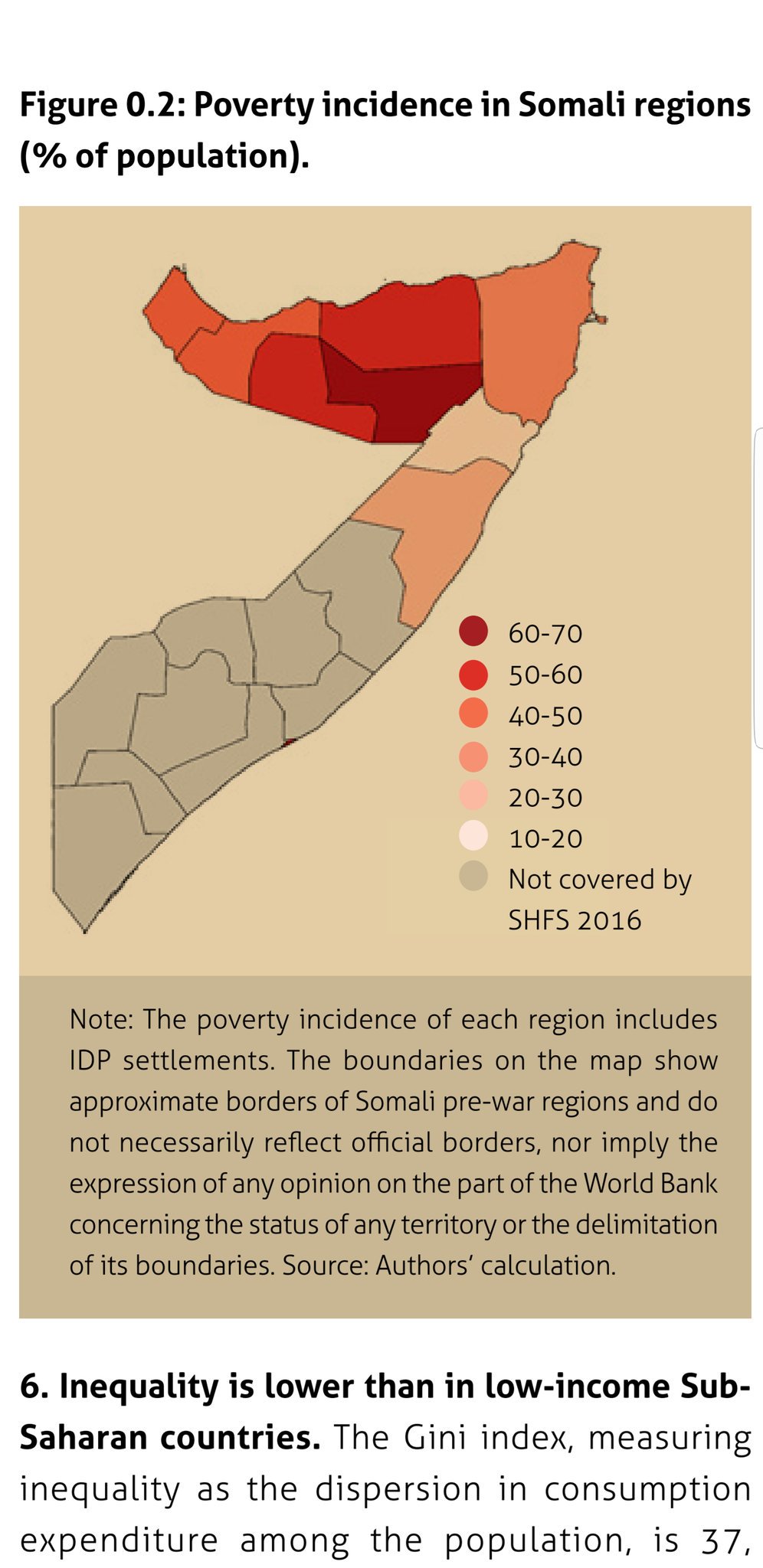 http://documents.worldbank.org/curated/en/325991506114032755/pdf/Output-P160456-v7.pdf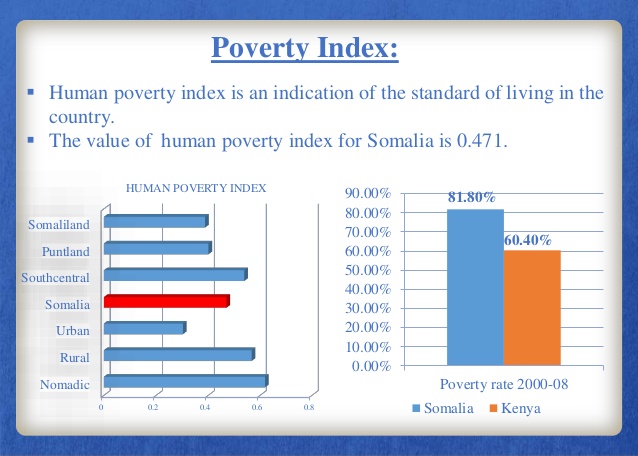 I personally believe Puntland government's widespread introduction of good governance,fight against corruption, social services such as forensic centres for rape, well trained army and navy forces, roads along with the general health services and schools accessible to everyone made Puntites ahead of the rest in every sector of in the human index.
With a large population of 4-5 million, wealthy businessmen,our diaspora community heavily investing in PL, educated public with a good institutions, 1000s of university graduates every year, great tax code and legal system, peace and political stability and untapped minerals made PL an economic power now and in the future as well.