Like Donald Trump, I like to be Spanked.
Let Them Eat Cake
VIP
First of all, before i read the article, i was stunned at how, cute little Bollywood actor Amir Khan has aged so badly. I want to cry. This man has been the bang of my youth, forgive my savageniimo. That he is no longer cute, affects me!!! I hate age. truly i hate it. The decrepitness or assault on beauty by aging is unforgivable.
Then, i learned in the article that India is an enemy of China & Turkey. The Hindhu activists are going after Amir Khan for promoting China products.
Has China fallen this far? Amazingly climatic.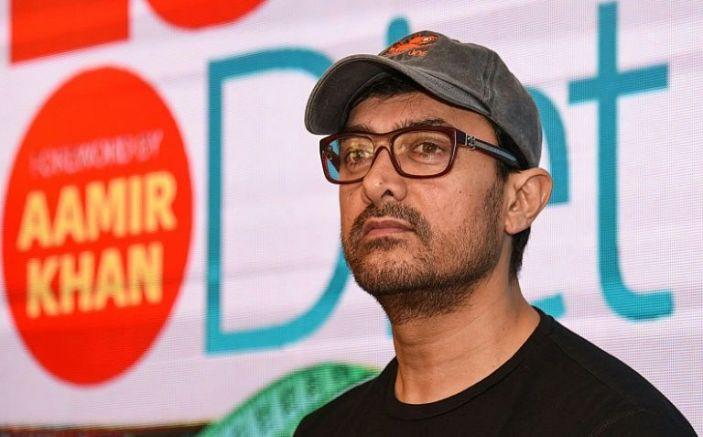 Muslim Bollywood star Aamir Khan has long been a hate figure for India's Hindu far-right, but now they have a new line of attack -- his massive popularity in China.
www.yahoo.com