Unmarried & engaged gyals do y'all have plans or designs ready for your walima insha'Allah

My family is dysfunctional and fights a lot and I don't know many of them well so I'll have maximum 10 guests. If the walima wasn't Sunnah I wouldn't have one. I'm looking at 30 max occupancy wedding reception layouts. I'll probably rent an office space or use somebody's backyard to set up a few tables and do all the cooking myself. I want it to be as halal as possible so a curtain separating women and men folk, nasheeds only, no dancing, etc. I imagine it looking like this but far far cheaper.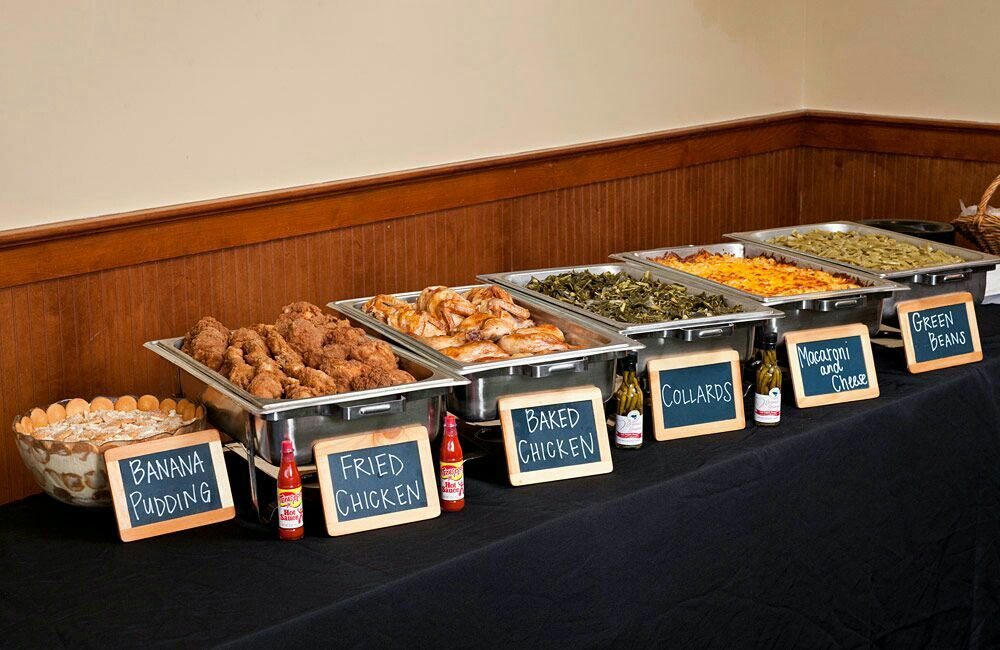 It should be just long enough for everybody to meet, have conversation, and eat.