So I'm going xamar soon . Are there shisha places , clubs etc
I heard that politicians pick up women (some say kidnapped ) at the beach I'm trying to avoid this.
Also I want to do a dance challenge for tiktok at jaziira beach at the desert without hijab will Al shabab come for me?
I saw some kids acting like Saudi haram police at liido beach is this become more frequent I don't wanna get beaten up during holiday.
Ngl I don't like the jilbaab so can I wear trousers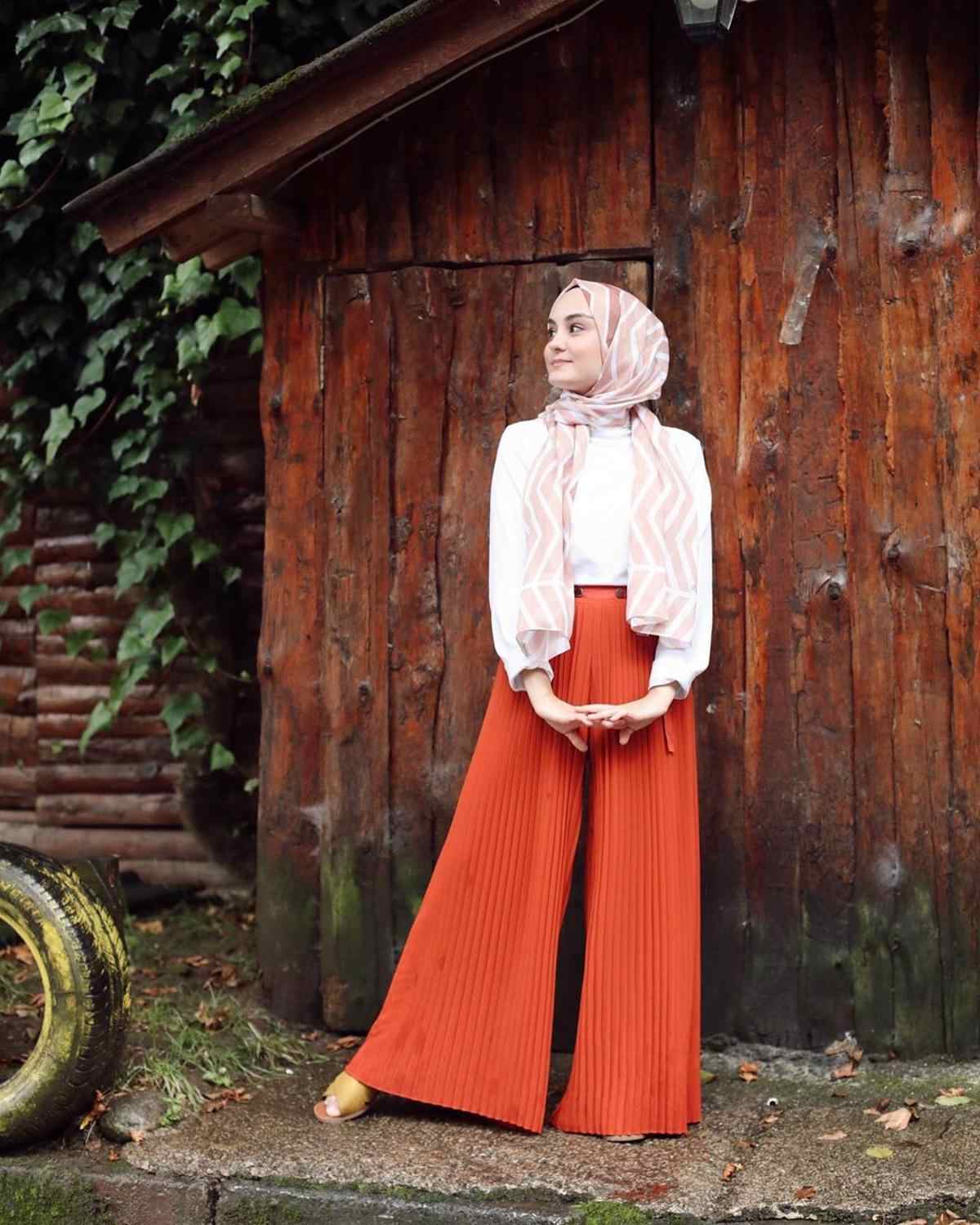 Edit: This is a serious thread , preferably would like answers from women regarding how to dress
Last edited: