The Greatest of Mankind (after the prophets 🤠)
Wallahi r/progressive_islam is the most pathetic shit I've ever seen.
Kulaha Omar Suleiman in a freaking extremist because he said dating is haram and it's good to homeschool/islamic school your kids because public school is corruptive.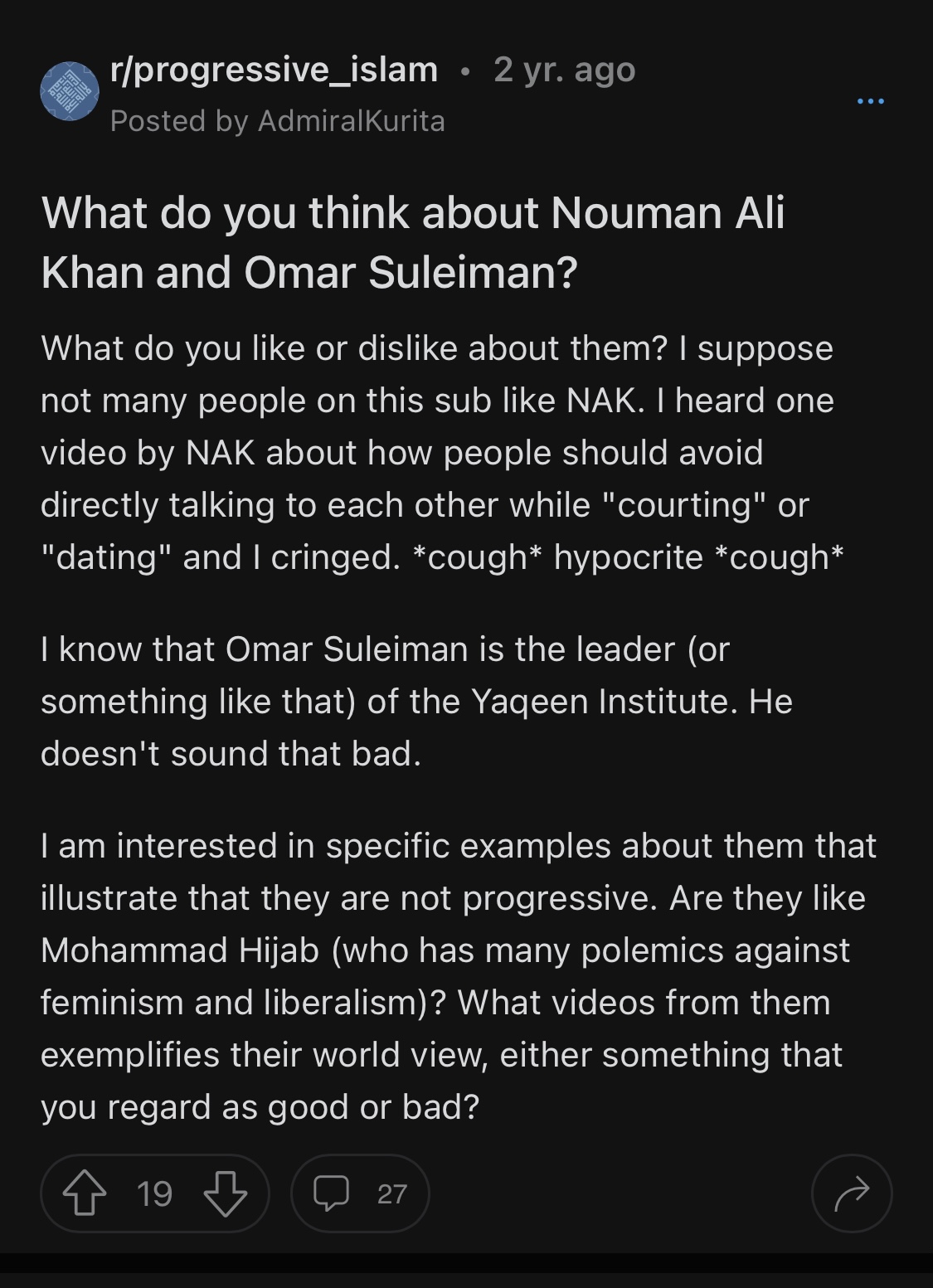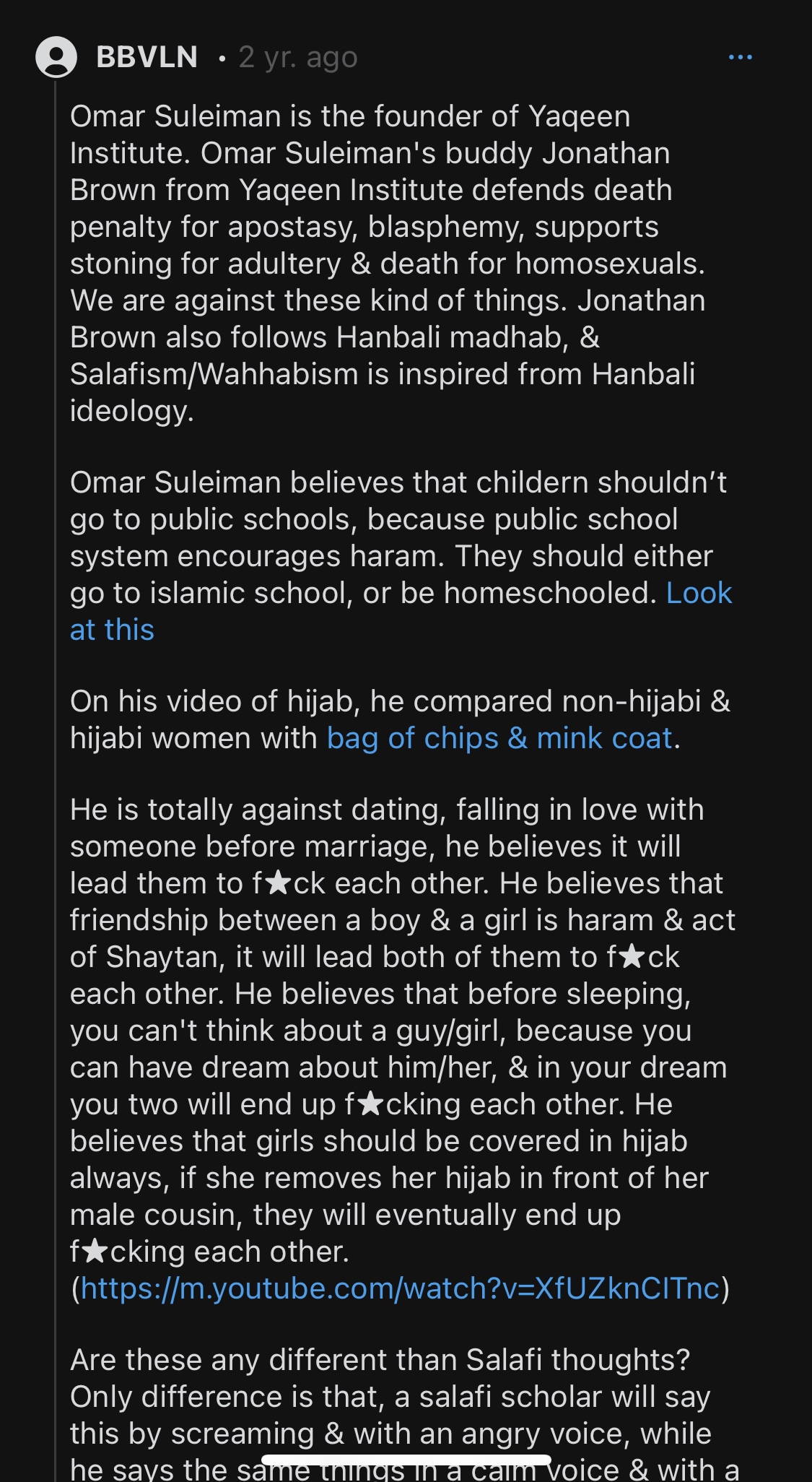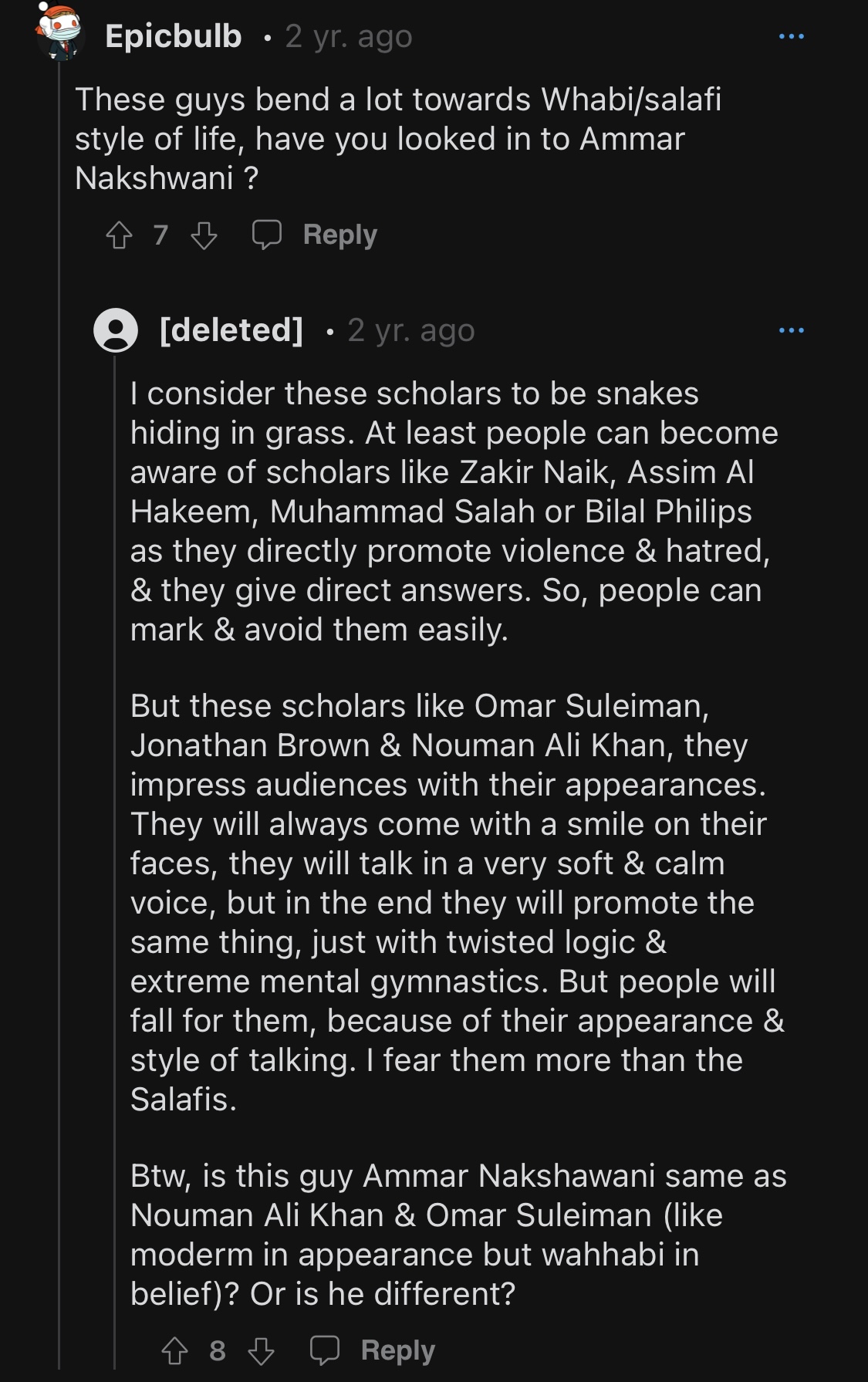 BEYOND SHOCKED! Why follow islam if you think everything is halal???
This is the Ammar Nashqiqijsnznak dude rhey recommend over the "extremist" scholars.
Homeboy is a tattoo "extremist", with absolutely zero islamic knowledge background from an ACTUAL islamic university.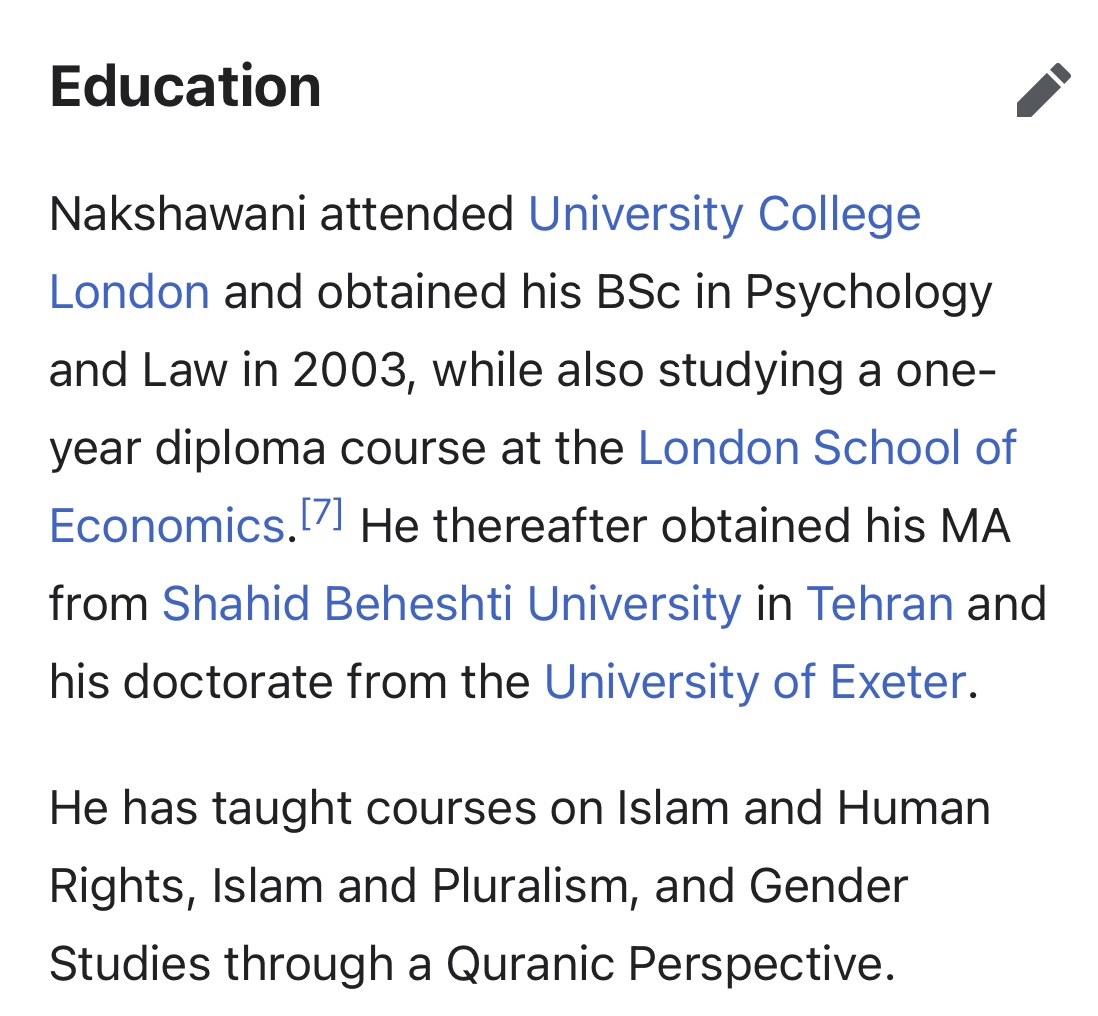 Homeboy studied Law and Pyschology but goes around teaching some bs about islamic human rights and gender studies