Certified Liin Distributor
AQOONYAHAN
VIP
I'm tired of being told I live in a "tuulo" by these arrogant Reer Toronto Members. The fact is the claim to love a city that really isn't theirs. As someone who lives outside this "City" and is sick of being in it's shadow on SSPOT. The time for revenge is now.
Buckle up folks we're about to expose the Toronto sheegatos. Until recently, everything outside of Old Toronto Area wasn't Toronto. Due to political pressure the poor surrounding tuulos were forced and enslaved into a union and then finally annexed by the landhere core. Keep in mind
Most "Toronto" SSPOT members live outside Old Toronto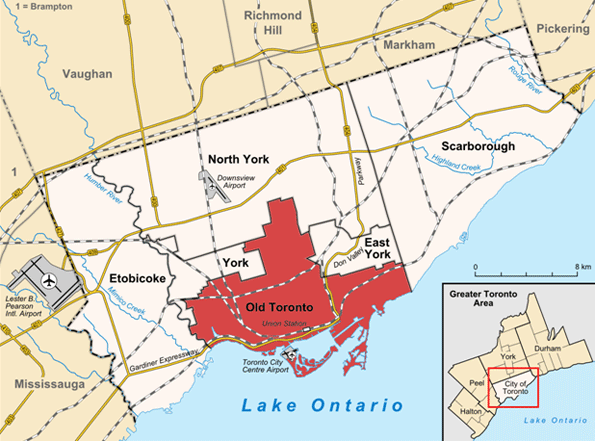 Old Toronto is known for
- 95% of tourist attractions
- Low crime rates
- Medium to insanely wealthy area (Depends on the Borough)
-
CN Tower
- The Exhibition place
- Ontario Parliament
-
University of Toronto main campus
- Diverse without high crime
-
Drake's home
from highschool onward
What you think of when you talk about Toronto
The rest
- Low to medium income (Some areas are nice ngl)
- Govt housing
- Diverse but with high crime rates
-
Top5
-
Drake's
pre-teen years
- Rob Ford (Toronto's fomer Crackhead Mayor)
Rest of "Toronto" - except a few areas
So when a Reer "Toronto" member tells you London is a shithole or that Minneapolis is trash. Ask if they're
really
from Toronto or not. Reer "Toronto" members you have
@Furioso
to blame for this post.
This post was made by Ontario's silent majority.
Last edited: