LOVE is a product of Doqoniimo mixed with lust
Let Them Eat Cake
VIP
We LOVE our mothers. We are messed UP, but we love our Hooyos. This American man is sentenced to 30 years for neglecting his mother. She dies of no food, weight 58 pounds, had bed sores because no one turned her up and down from the bed.
Imagine giving birth to a child who will do that to u? She had dementia from old age. He moved out of her house because she was bothering his sleep.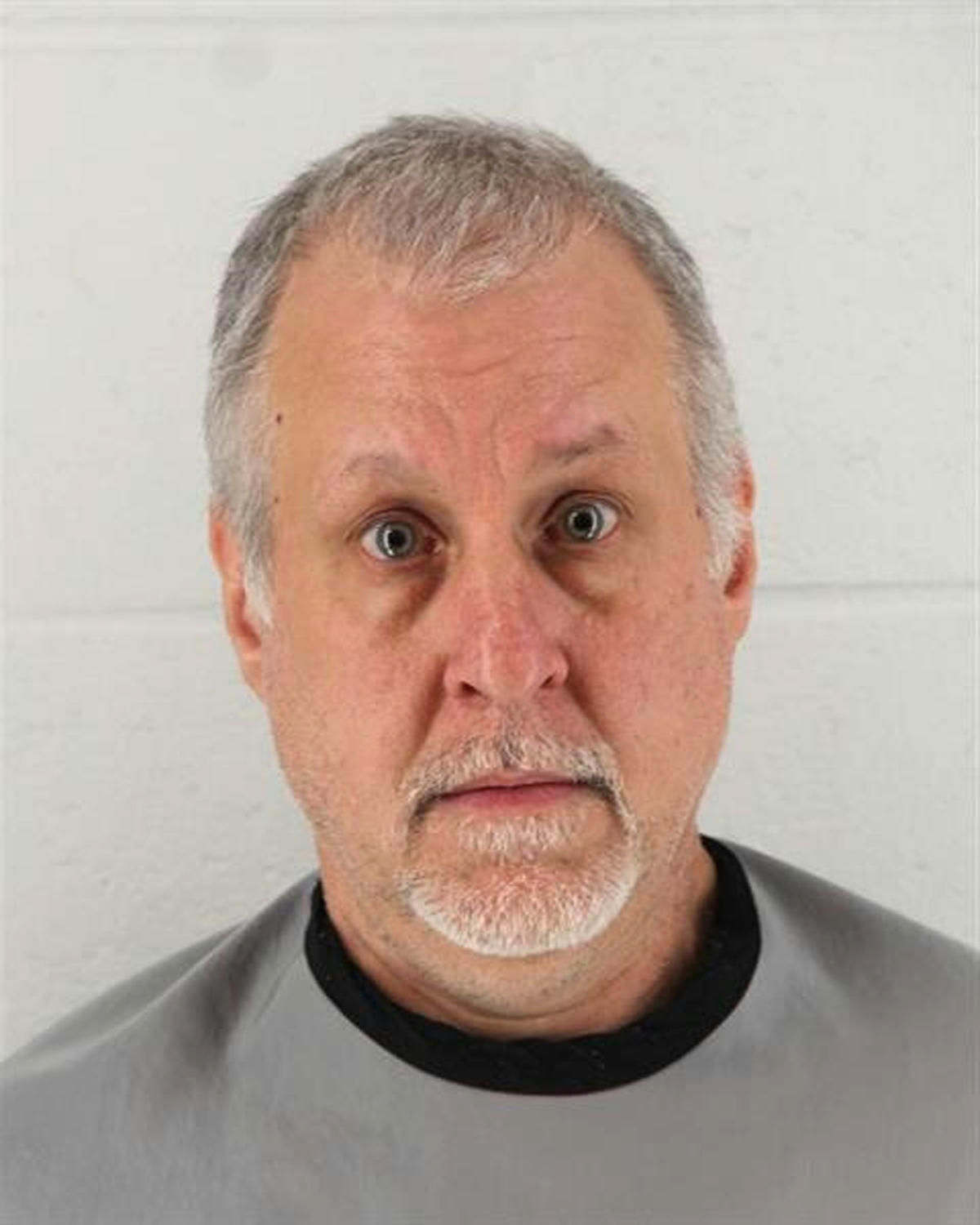 A suburban Kansas City man has been sentenced to more than 30 years in prison in the death of his 75-year-old mother, who was emaciated and riddled with infected bed sores when she died at home in 2019. Raymond McManness, 54, was sentenced Wednesday to 374 months, the Kansas City Star reported...

www.yahoo.com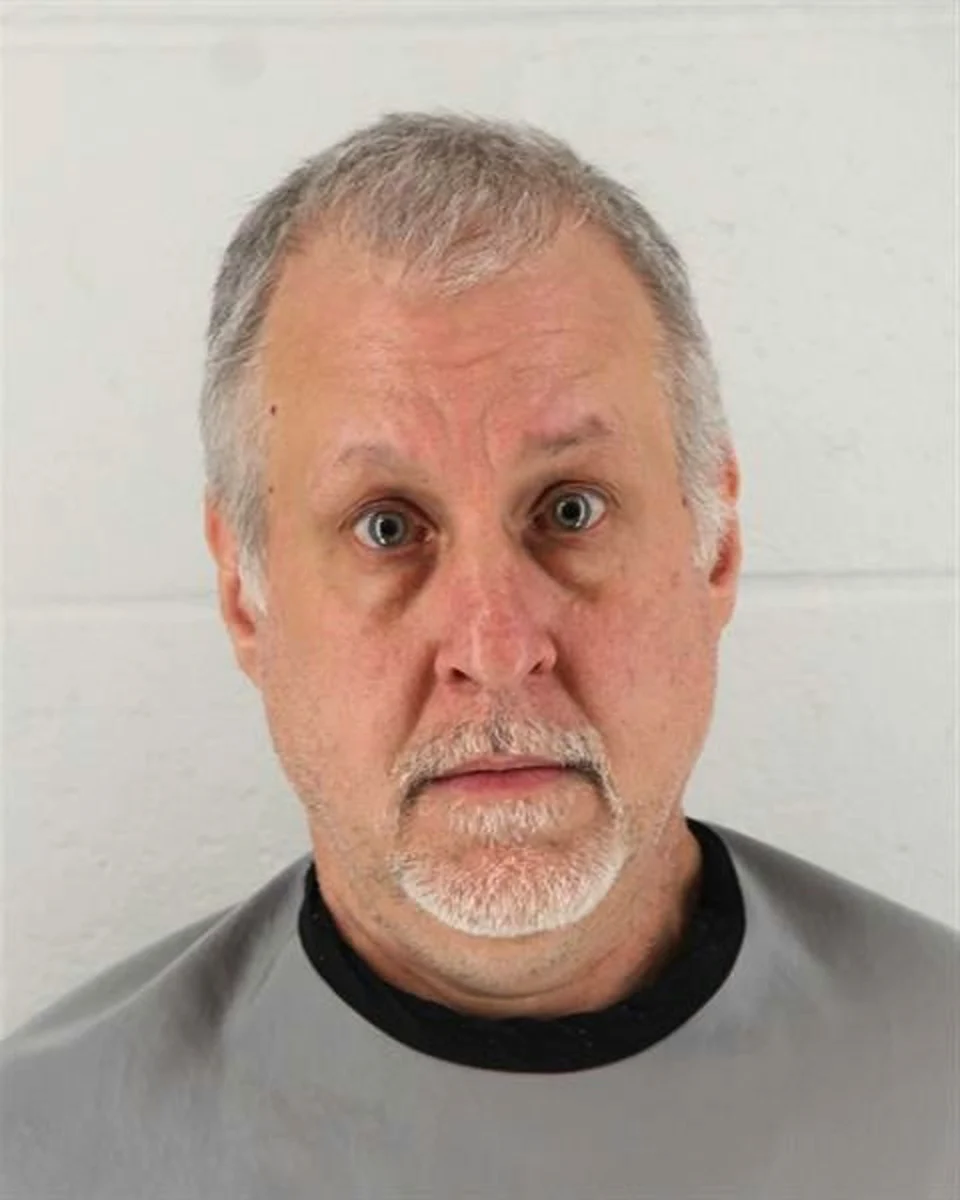 Last edited: