How many and when they came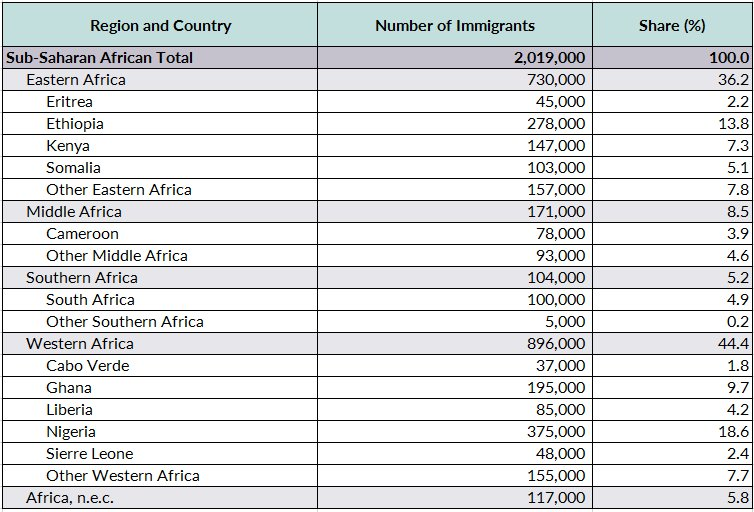 Im surprised SomaliRepublic has a smaller share. It would be interesting to know how many from Kiinya and Ethiopia are from Hararga/Ogaadeniya/NFD/Haawd

No big surprises
How are they doing compared to other demographics?
Education looks good
They are younger so more of them are in the labor force
They have higher incomes even though their poverty rate is also higher. It looks like the African immigrants from former British colonies are doing better than the average American.
This is not looking good for Soomaliweyn. I would like to believe the children of qaxooti are doing better.
It would also be interesting to compare Soomali populations based on where and when they arrived in USA
Last edited: