Scientists from all over the world discovered that somalia drifted away from the ancient arabian lands and landed in the cursed continent about 50-70 years ago
Via Suugo science

We have recently discovered that somalia (no other east african countries) was actually apart of the middle east. The scientists at Suugo science Nordic were sent to the cursed continent and was researching qabil relationships when they accidentally found out that 100% of the somalis living in Somalia were in fact the original arabs. The scientists were overjoyed when they found out that they didnt really belong to africa and head straight to yemen-oman. The yemenis gave our scientists at Suugo science Nordic a very warm welcome. Words such as abeed were used every 5 second but our scientists loved them!.

One of the scientists from our lab whose name is Abdi Abdiraham Abdimajid Abdi was one of those few science nerds who were brave enough to join our interview.


Are the cushites african?

- no no walaal! Theyre confused arabs!
How did you feel when you found out that you werent african or black?

-I was overjoyed and called my mother the moment i found out

What did your mother say?

-"warya u told you! We, daroods are 120% arabs!"


Very interesting!
Thank you for reading this. To find more articles like this one please subscri....

Before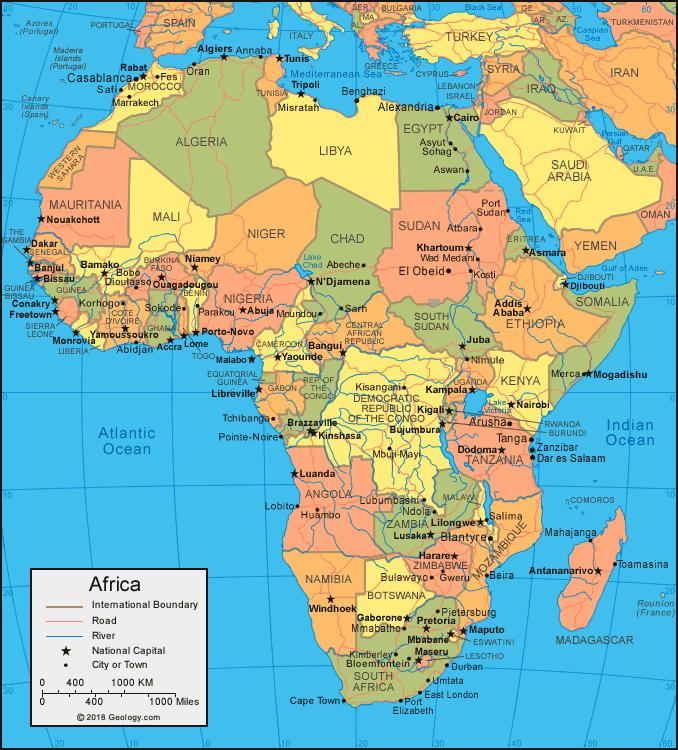 After
Accept it and stop forcing this african this african that bullshit down our throats