GRAND Wizard of MJ SIXIIR
VIP
And even the Atlantic ocean off the coast of Angola. I know it sounds crazy and out of this world, but, i truly do belive we could've done it.
Let me tell you how. In the dawn to European colonialism, Daroods and Northern Dirs (not any other Somali clans) were on a march. We had just reached the Tana river in Kenya, and were heading deep into present day Oromo lands in Ethiopia. Not forgetting the fact that Somalis population was literally less than 3 million people. And thanks to their sacrifices, we Somalis have the largest land area, out of all of the ethnicities in Africa.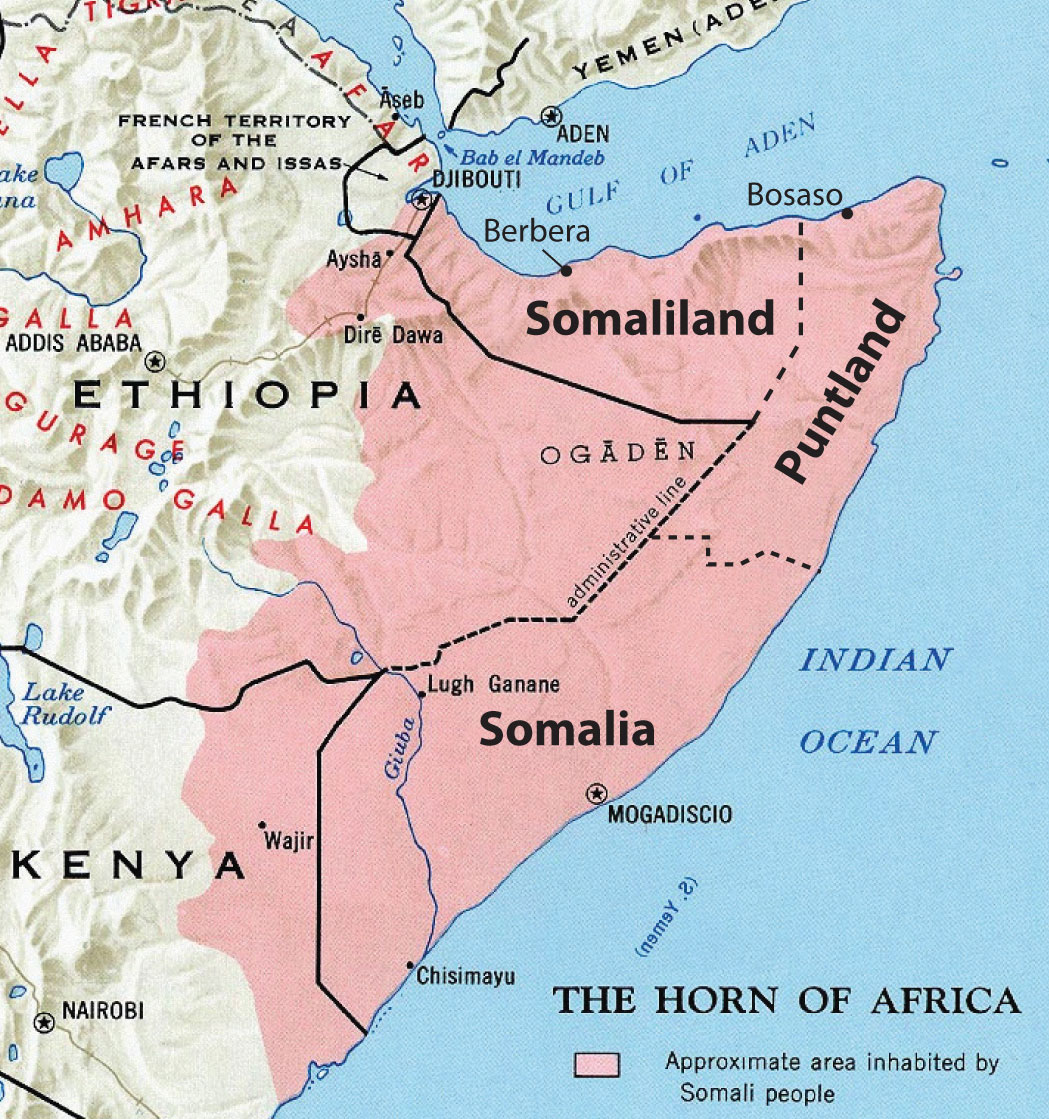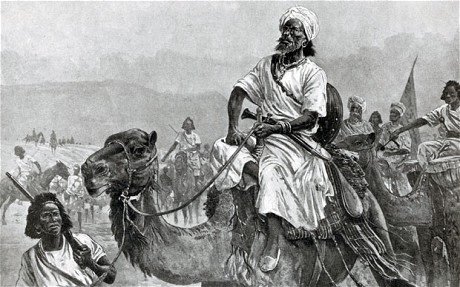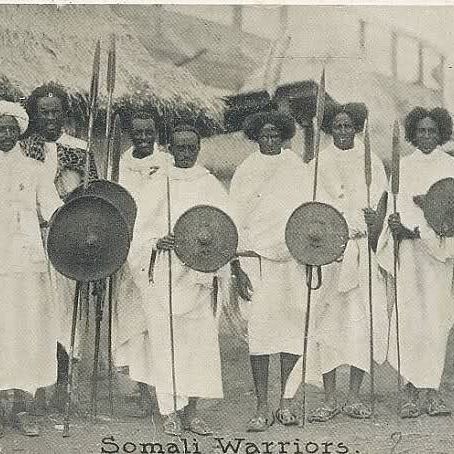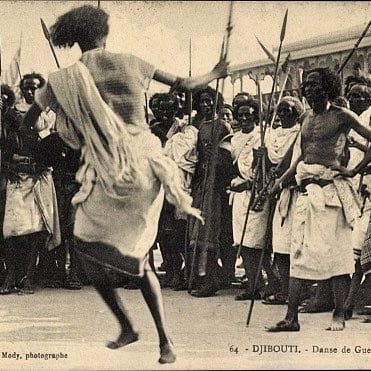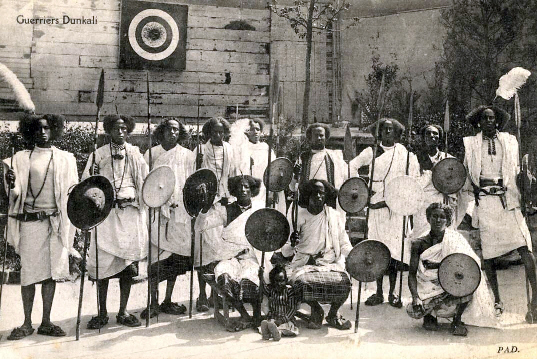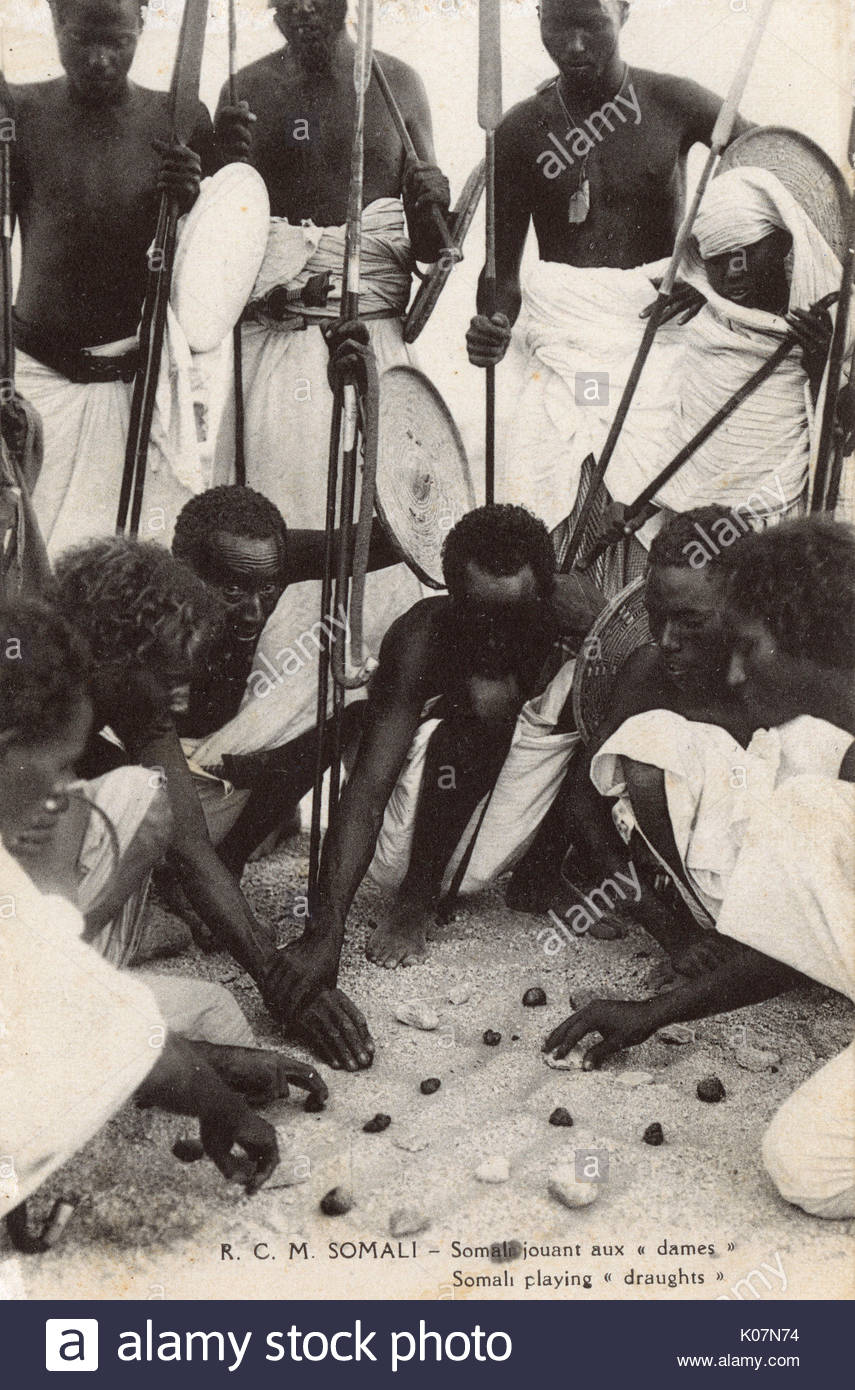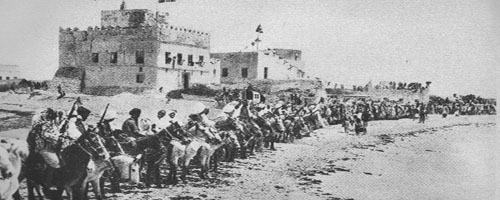 I honestly believe, we Somalis could've reached present day Congo, and Angola, had the Europeans not decided to colonise Africa. It's proven, that in battle, we wipe the floor with all Bantus, Amxaaro, and Oromos.
Even today, Europeans protect Ethios and Bantus from Somalis, Russia joined Ethiopia in the 1977 war, and Britain having a massive military base in Kenya, the only British military base in all of Africa. I have no doubt whatsoever, that a war involving Somalis and other Africans, will definitely have Europeans involved on their side, as history has shown.
So, what do you guys reckon, could we have reached the jungles of Congo and the Atlantic ocean?