This is the deep sea port being build in Nigeria it is a 600 million dollar project, double the amount of the extension of Berbera.

"The fact that its a brand new port being constructed from scratch actually means that there should be a lot more work done than a straightforward expansion."
This makes my point for me. When constructing a port from scratch, the scale of activity is obviously more pronounced than an upgrade. There is no way a sane person can compare the Nigerian Lekki project to Garacad. This is what the Nigerian project looks like: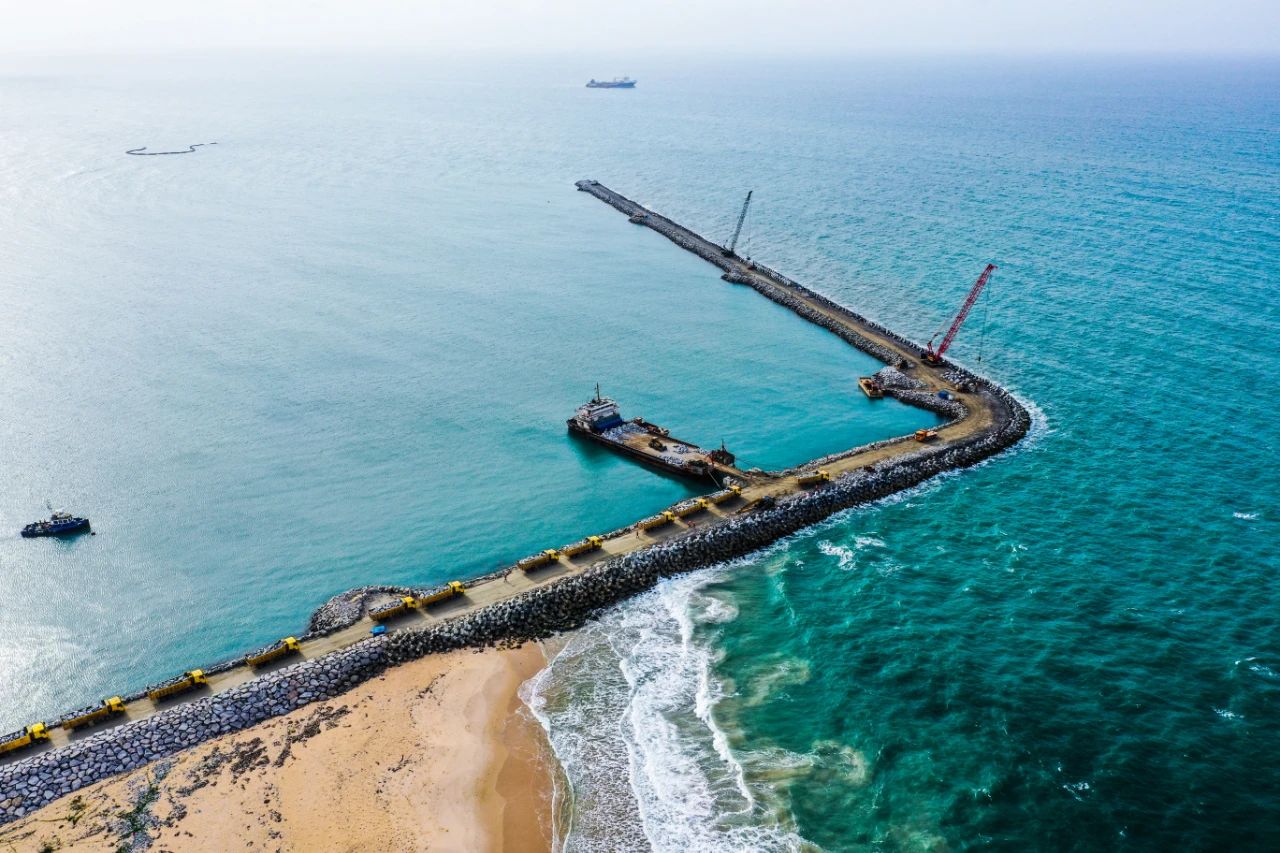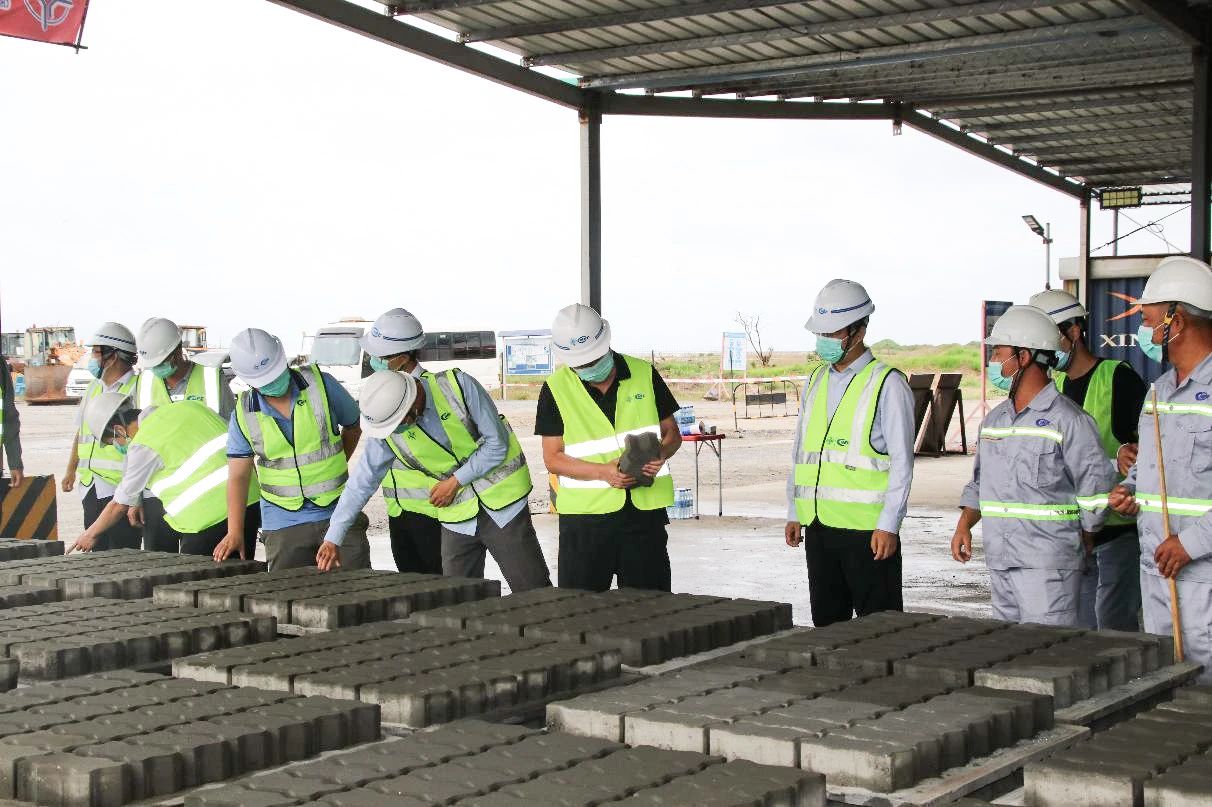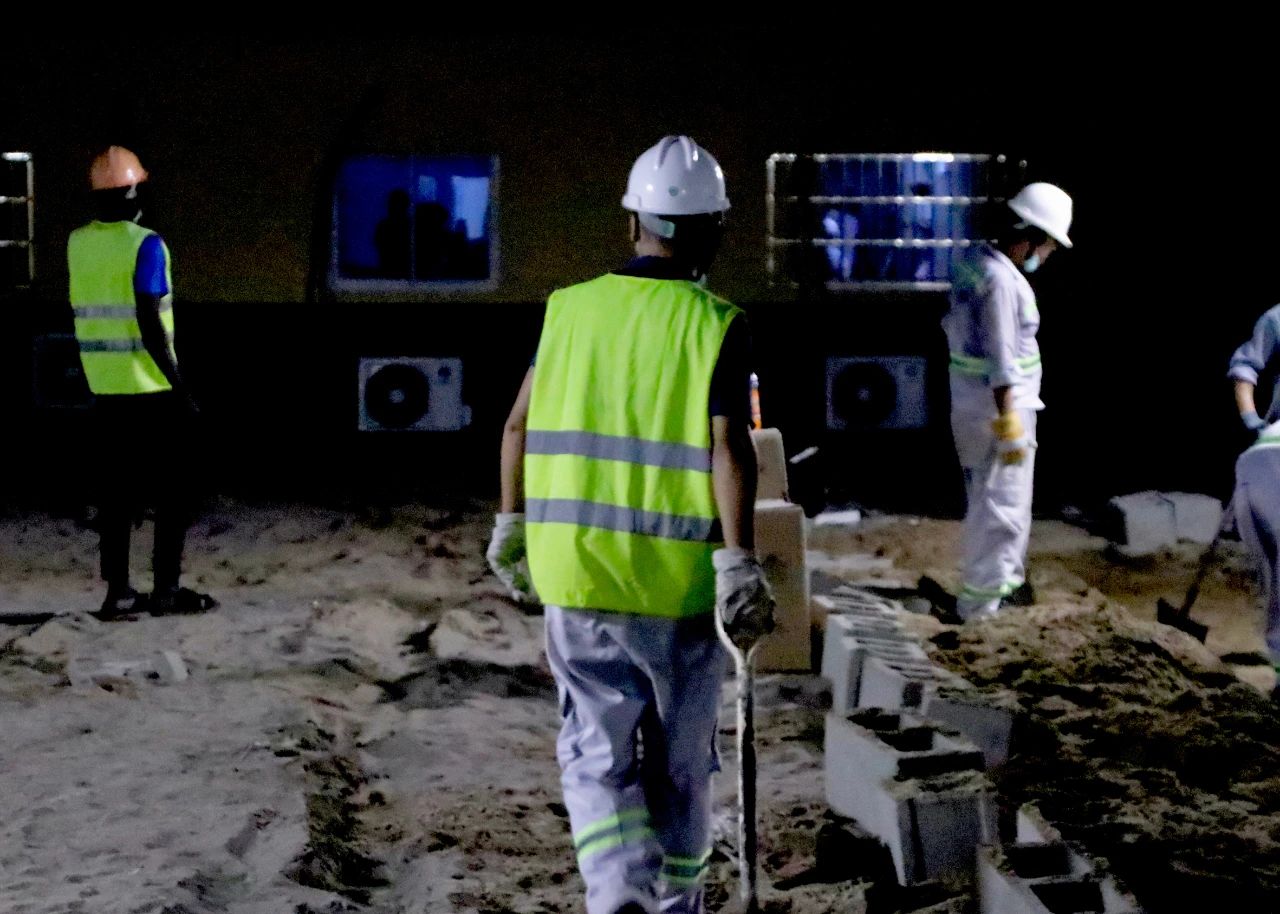 Meanwhile Garacad: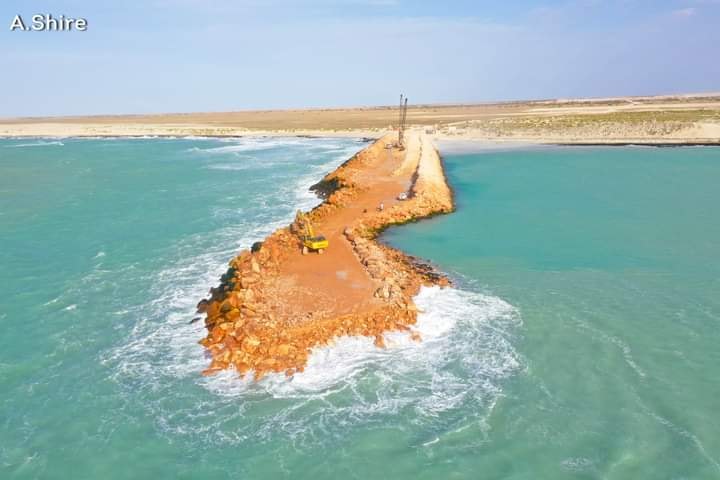 In what world are they alike?
There is no need to embarrass yourself any further, lets end it here.